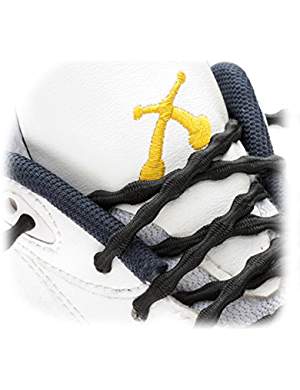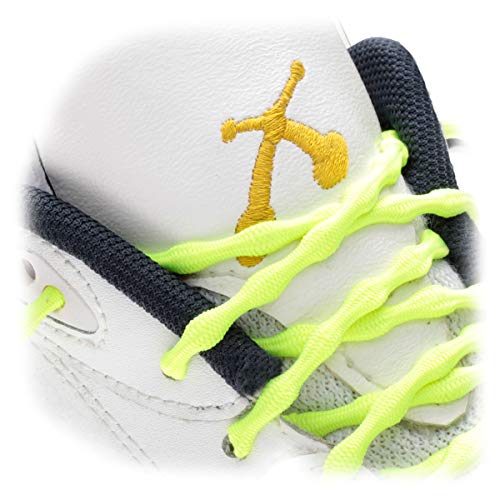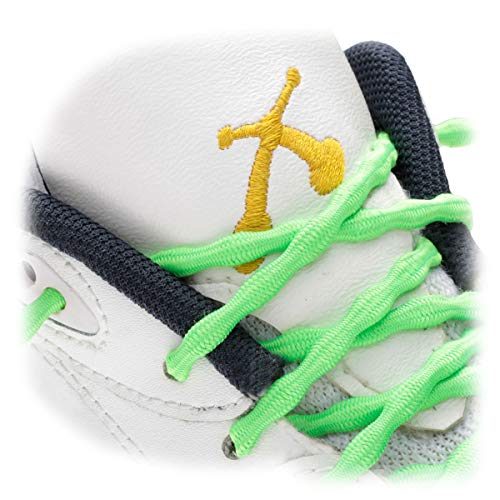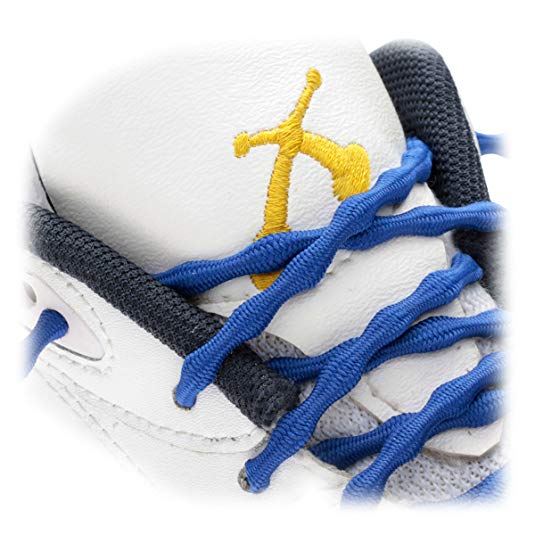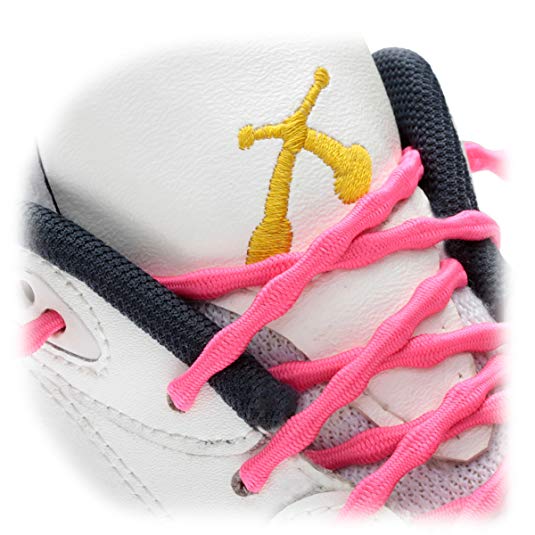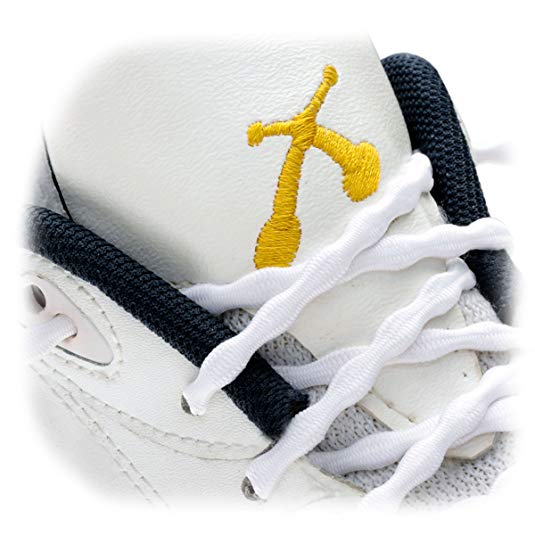 Xtenex Flat Lace XF200 75cm New
Ergonomic Relaxed Fit for Comfortable Everyday Application. These compression shoelaces are a perfect choice for most activities involving normal foot movement; from everyday wear to running.
The less aggressive hybrid knot design makes lacing-up and compression tuning easier and requires only a single directional pull to reduce the blocking knots.
Flat notch design adjusts the compression fit at each eyelet
Designed for men, women or children's; casual, sports or dress footwear
Outer Material: Synthetic
Material Composition: 100% Polyester
Secures fit and enhances comfort by allowing for the natural swelling of feet
Converts footwear into perfect fitting pull on/slip-off footwear
Creates a precise custom fit - Locking disk provides secure finish to lace
We currently offer shipping to UK, Ireland and Europe mainland.
We offer free shipping all orders over £20.
Estimated Delivery time: 2-3 days
Return Policy: We accept return on unopened and resaleable item
Please visit Shipping & Postage for more information