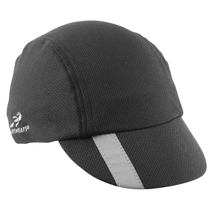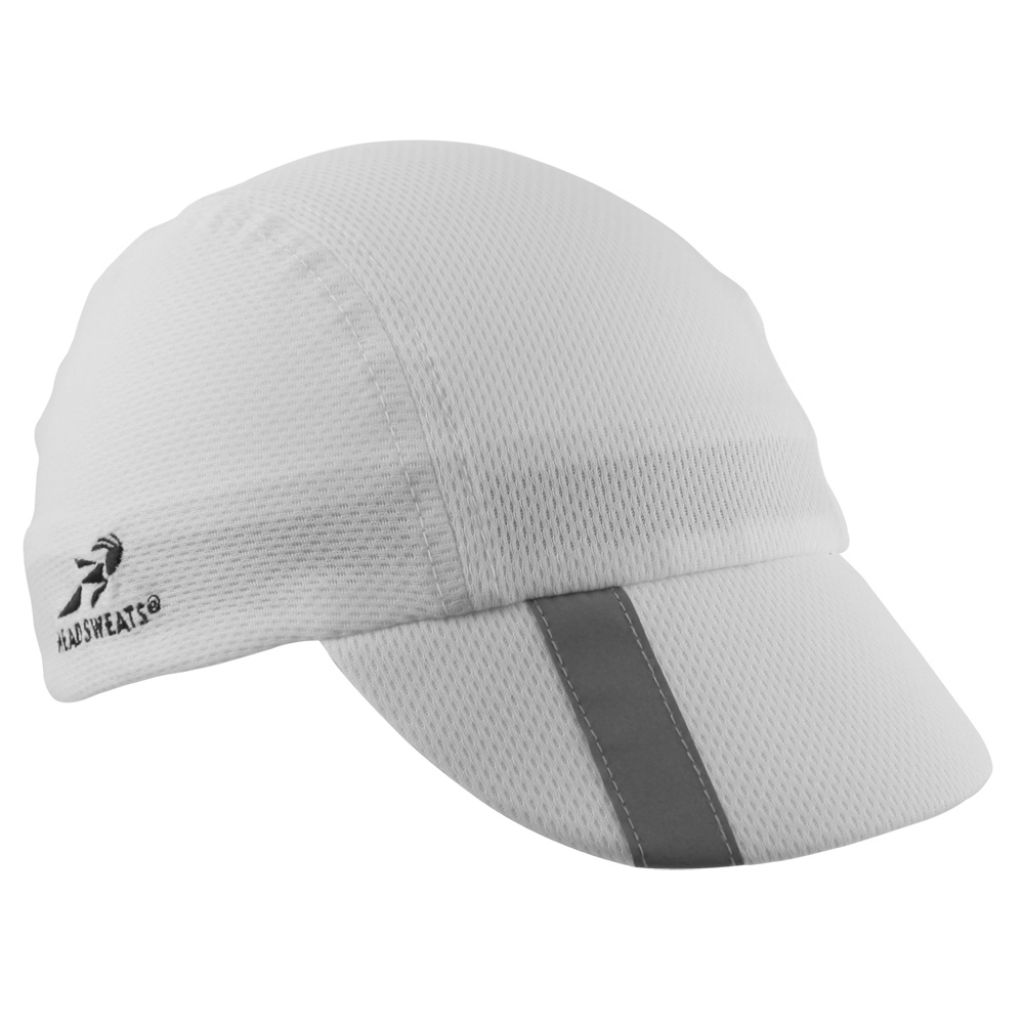 Cycle Cap
This retro cycling cap is made with our Eventure™ knit fabric with Eventure elastic back, making it the most comfortable cycle cap in the business.
You'll not only look good when you wear your cycle cap, but the terry sweatband wrapped in Eventure knit will help keep the sweat out of your eyes and off of your face. You can wear it on its own, or under a helmet! It dries three to four times faster than cotton, so you'll be able to wear it every day!
Traditional cycling cap fit
Soft bill flips up or down
Eventure knit shell
Eventure terry sweatband, wrapped in Eventure knit
Eventure elastic back
One size fits most
Machine washable; air dry
Does not shrink
We currently offer shipping to UK, Ireland and Europe mainland.
We offer free shipping all orders over £20.
Estimated Delivery time: 2-3 days
Return Policy: We accept return on unopened and resaleable item
Please visit Shipping & Postage for more information