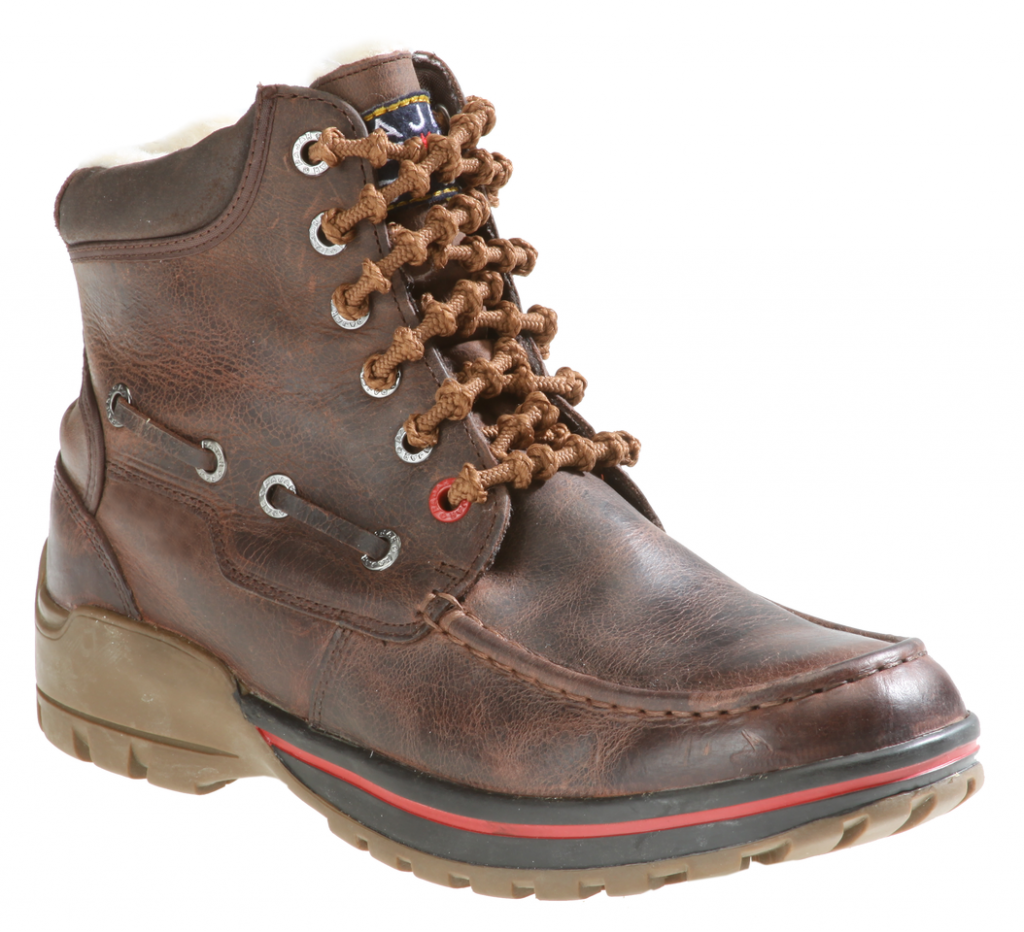 Xtenex Hiking X400 90cm
Lace your boots once and never have to tie them again! New revolutionary laces increase comfort, fit, and performance. Fits 8" boots and under
RRP £11.95 SPECIAL OFFER £9.95
Lace your boots once and never have to tie them again! New revolutionary laces increase comfort, fit, and performance. Laces have an elastic core and a series of knots along the entire length of the lace that disappear when stretched allowing the lace to fit through the eyelets. Expands during natural foot swelling and keeps the foot from compressing against the boot upper. If the lace gets cut, the knots will hold the rest of the lacing system intact. Fits 8" boots and under.
We currently offer shipping to UK, Ireland and Europe mainland.
We offer free shipping all orders over £20.
Estimated Delivery time: 2-3 days
Return Policy: We accept return on unopened and resaleable item
Please visit Shipping & Postage for more information