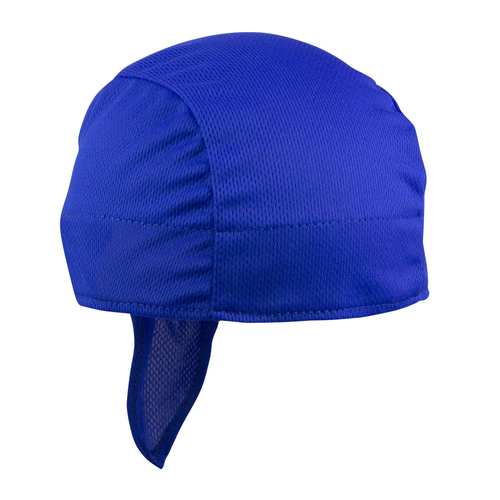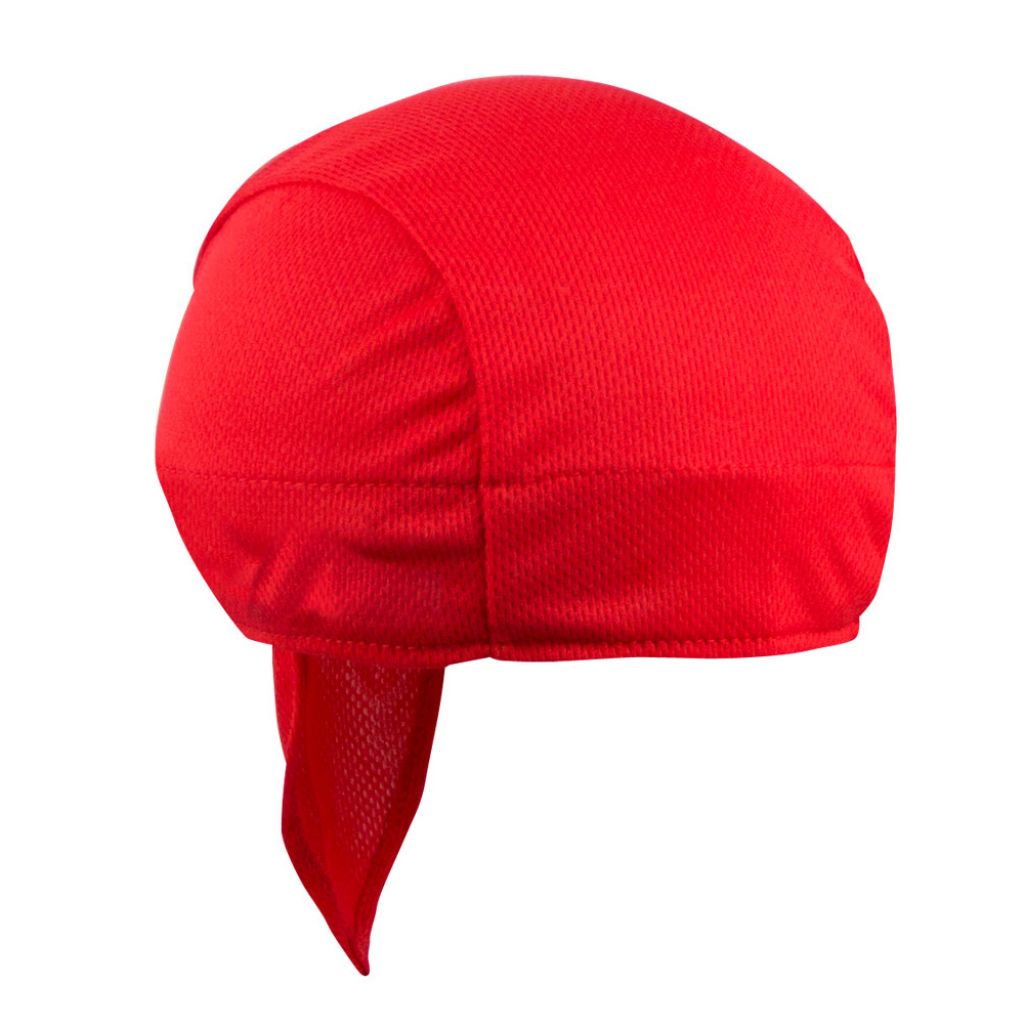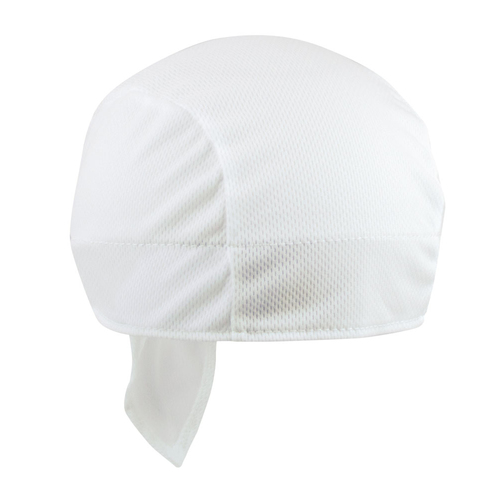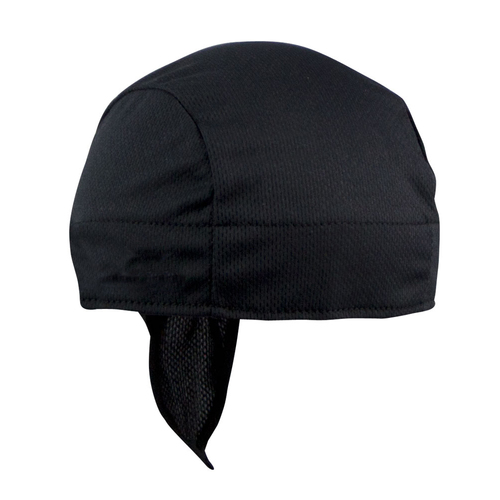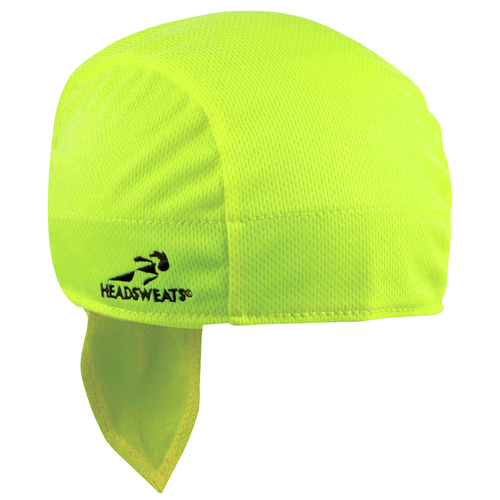 Shorty Cycle Cap 8807
This Super Duty Shorty black cycling cap, featuring our terry sweatband sandwiched between a double layer of Eventure™ knit, was designed to perform extra duty in keeping sweat at bay
Just as its name implies, this Super Duty Shorty black cycling cap, featuring our terry sweatband sandwiched between a double layer of Eventure™ knit, was designed to perform extra duty in keeping sweat at bay. The Eventure knit shell of this cap is lightweight, breathable, and moisture wicking, so if you're a cyclist who needs a bit of help keeping your head dry and cool while you're on your bike, these Super Duty Shortys will do an amazing job. Pick up your new bike cap today!
Short tail, beanie fit
Eventure knit shell
Eventure terry sweatband, wrapped in Eventure knit
Eventure elastic back
Perfect for under the helmet
One size fits most
Machine washable; air dry
Does not shrink
We currently offer shipping to UK, Ireland and Europe mainland.
We offer free shipping all orders over £20.
Estimated Delivery time: 2-3 days
Return Policy: We accept return on unopened and resaleable item
Please visit Shipping & Postage for more information