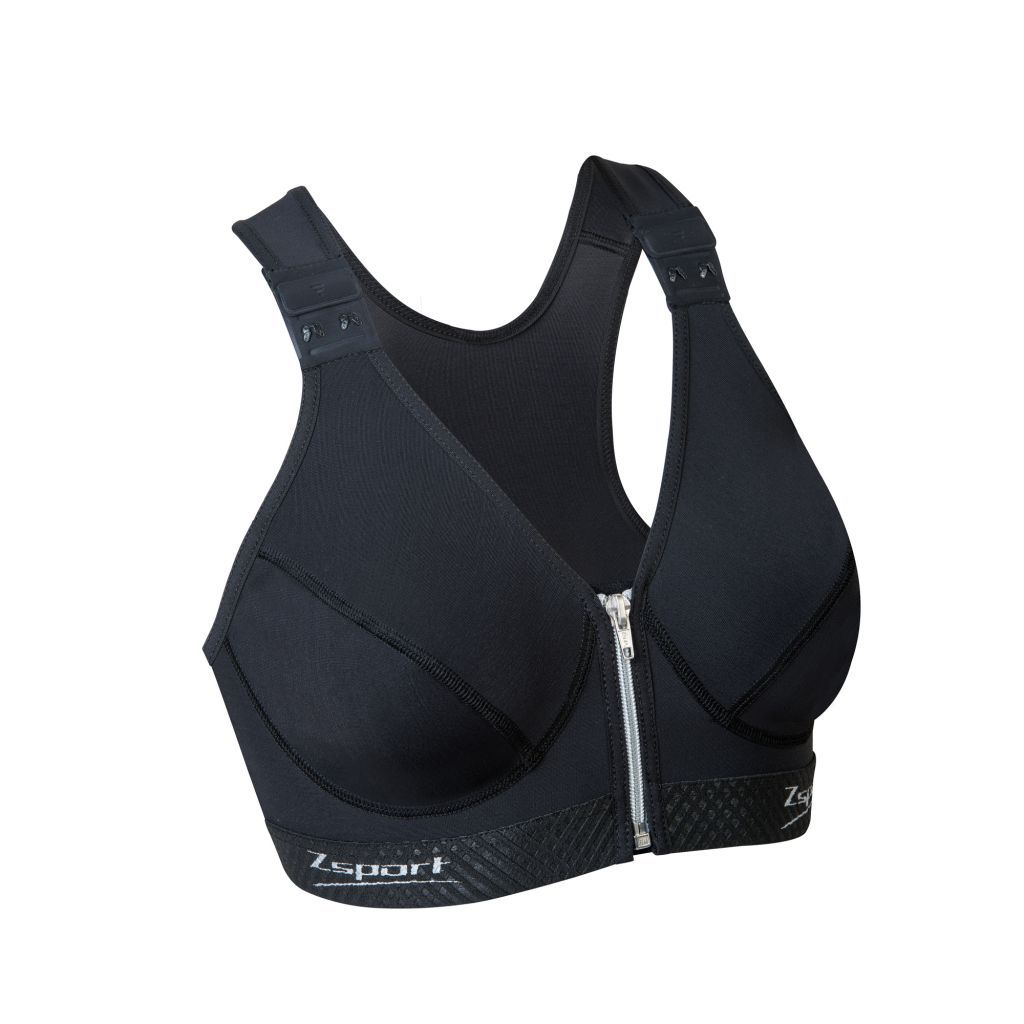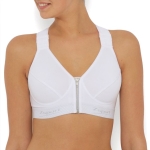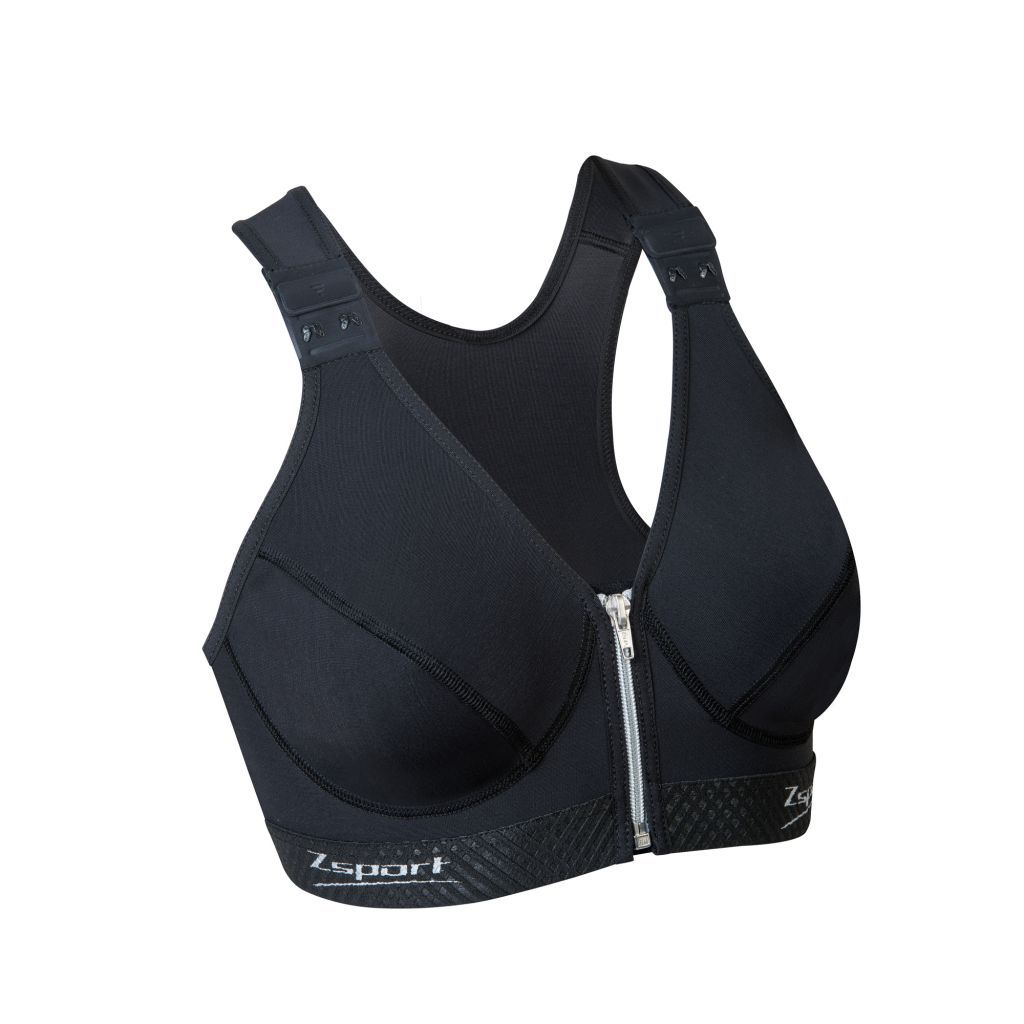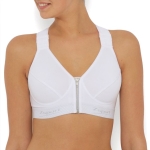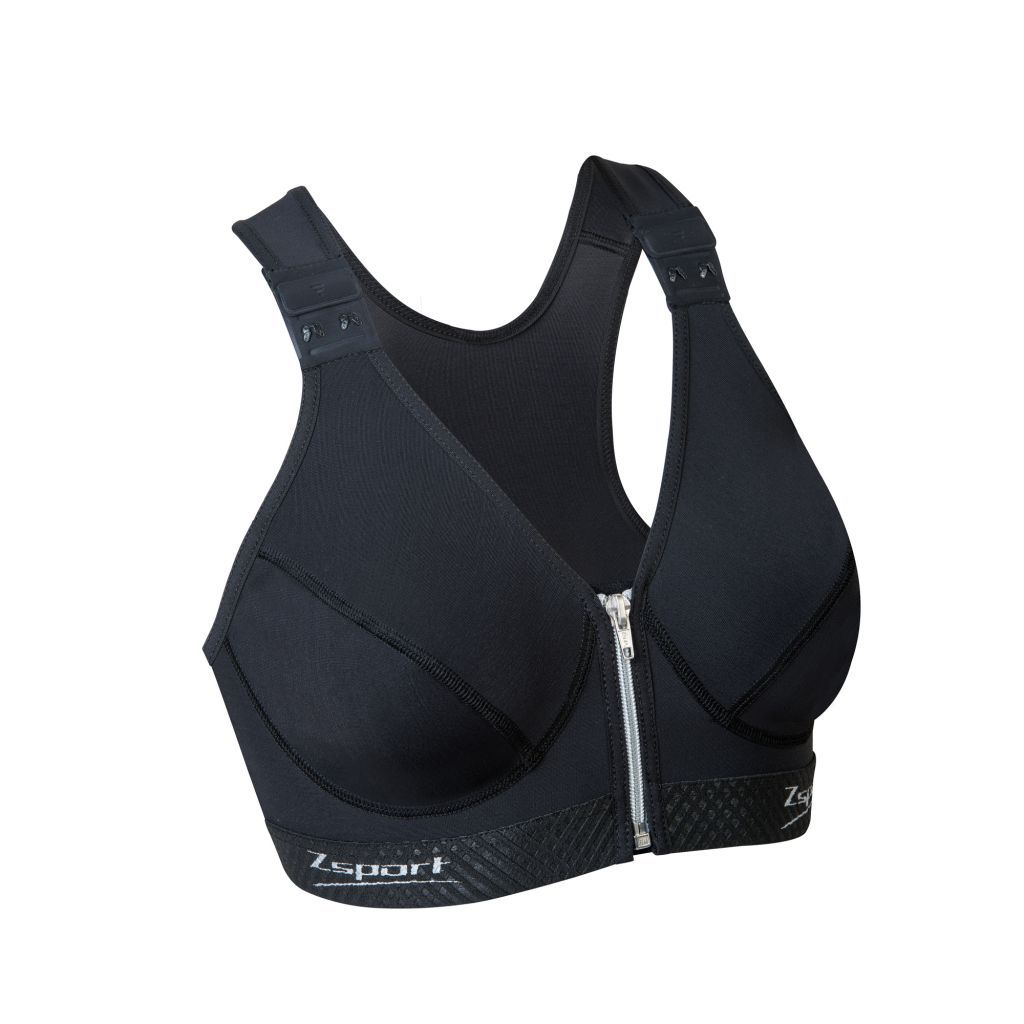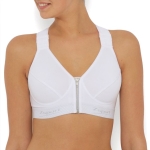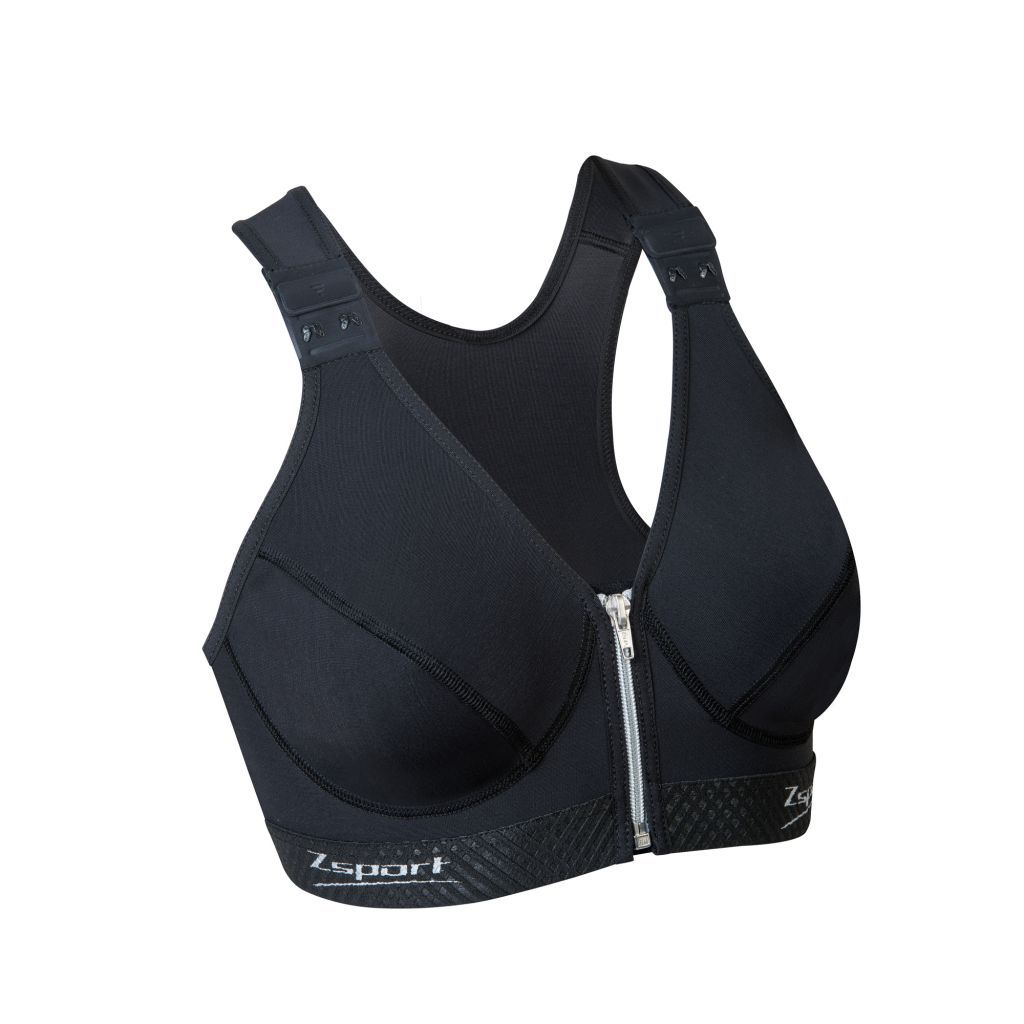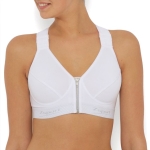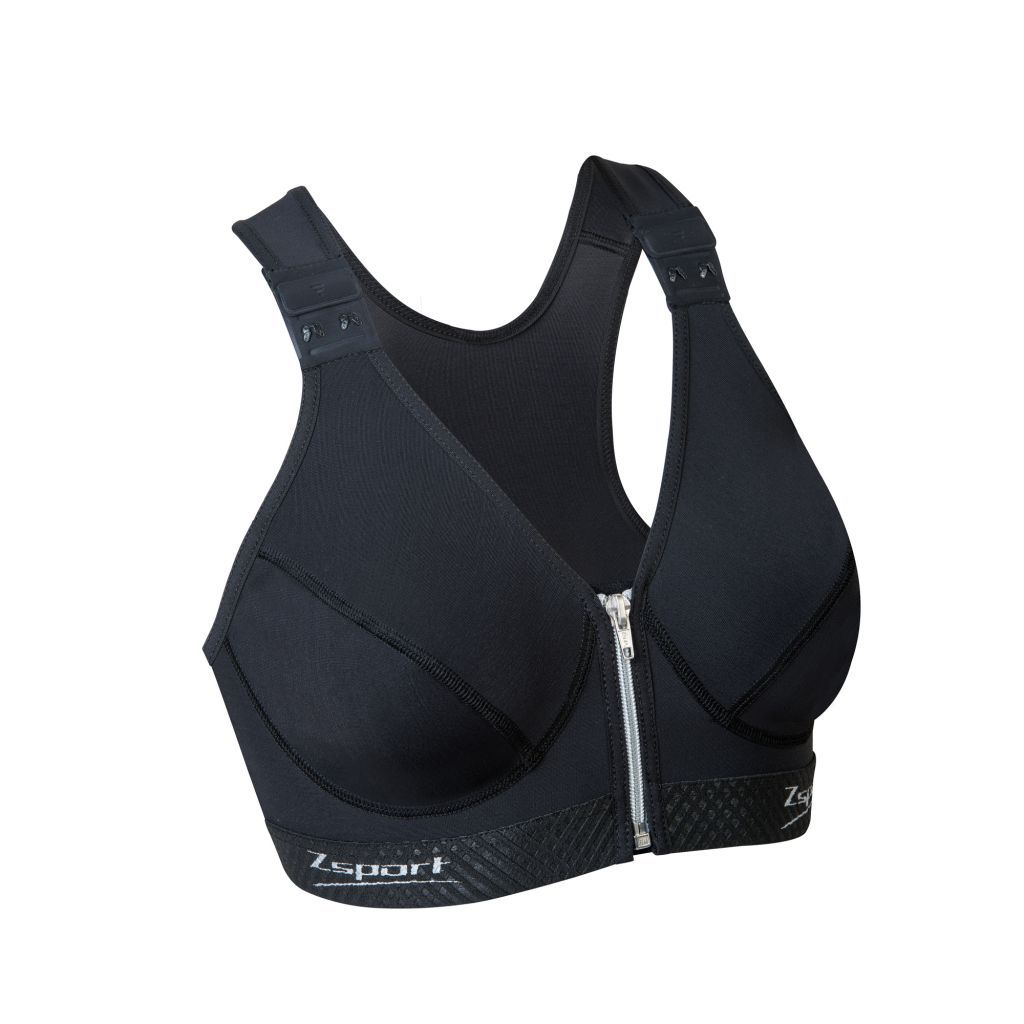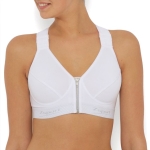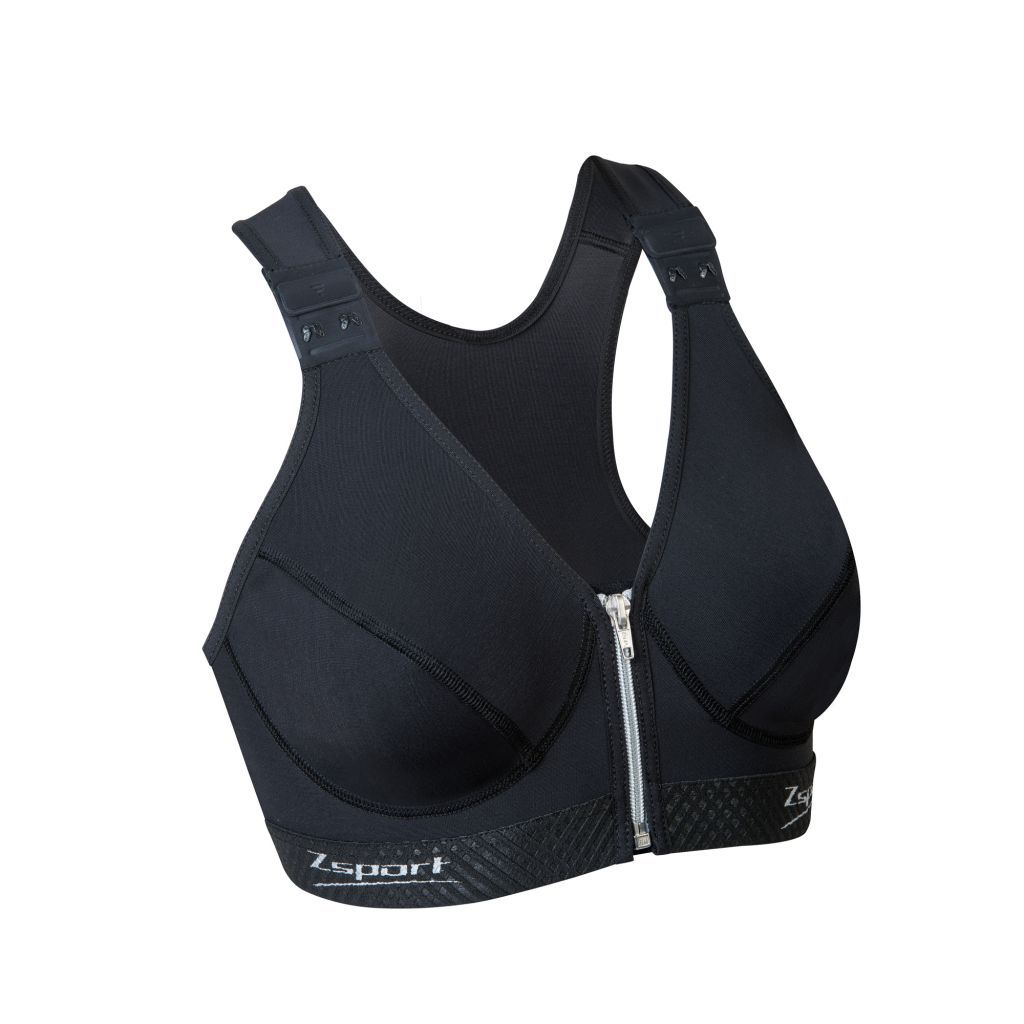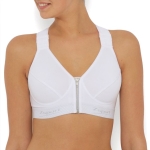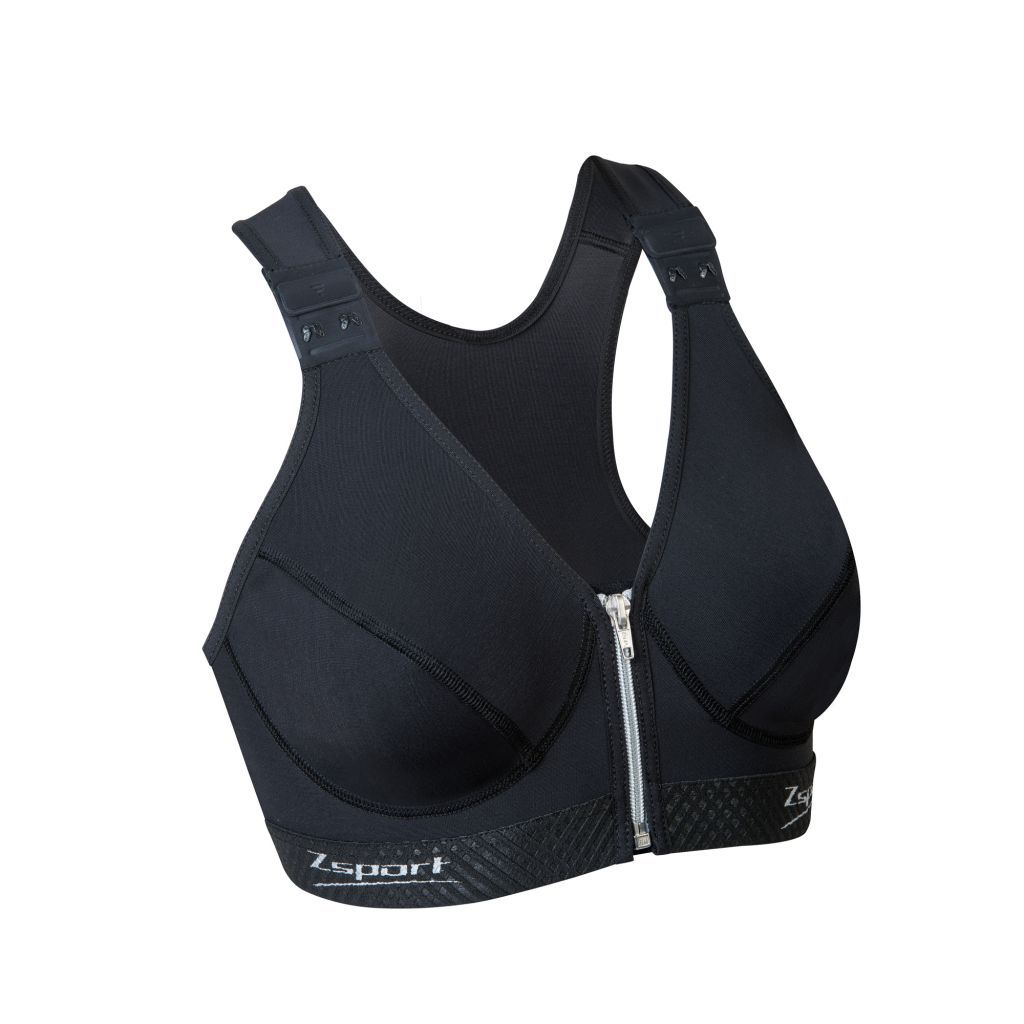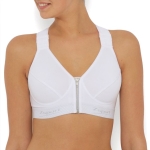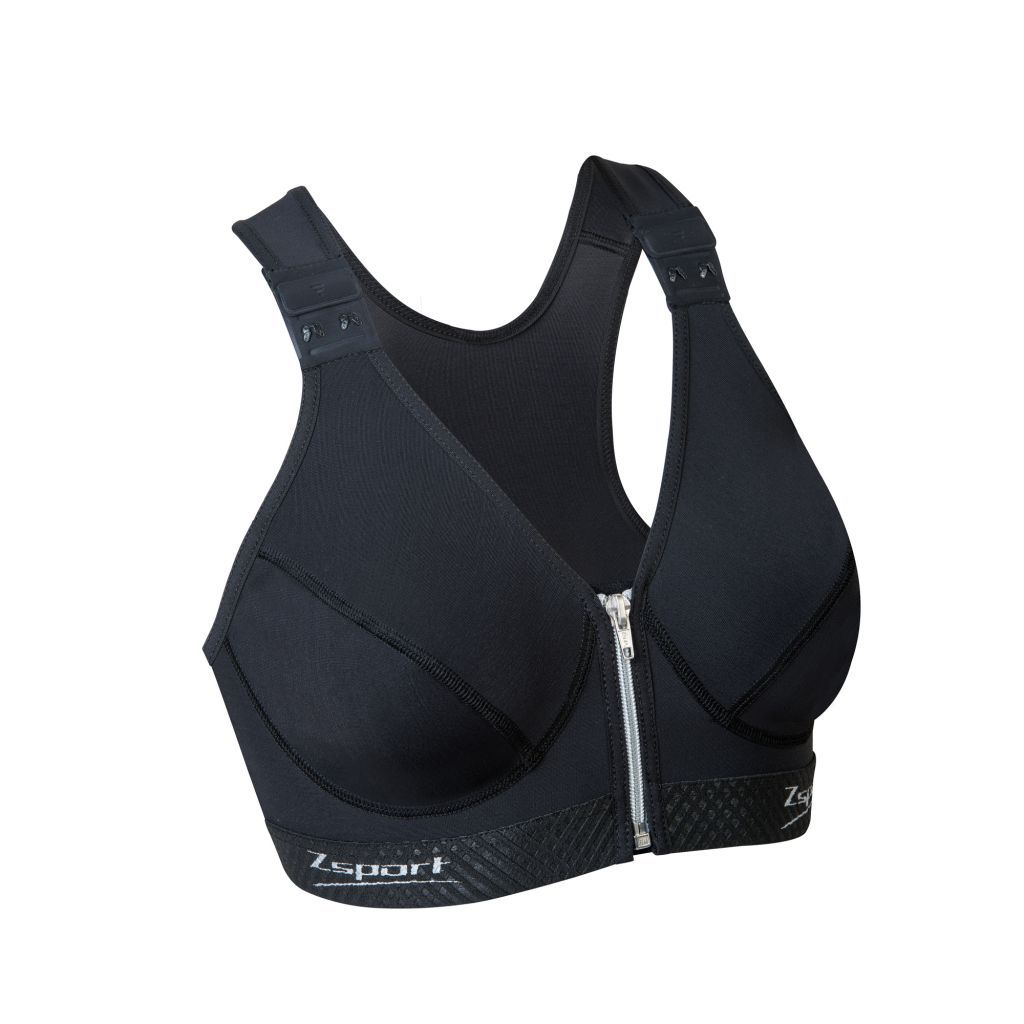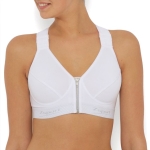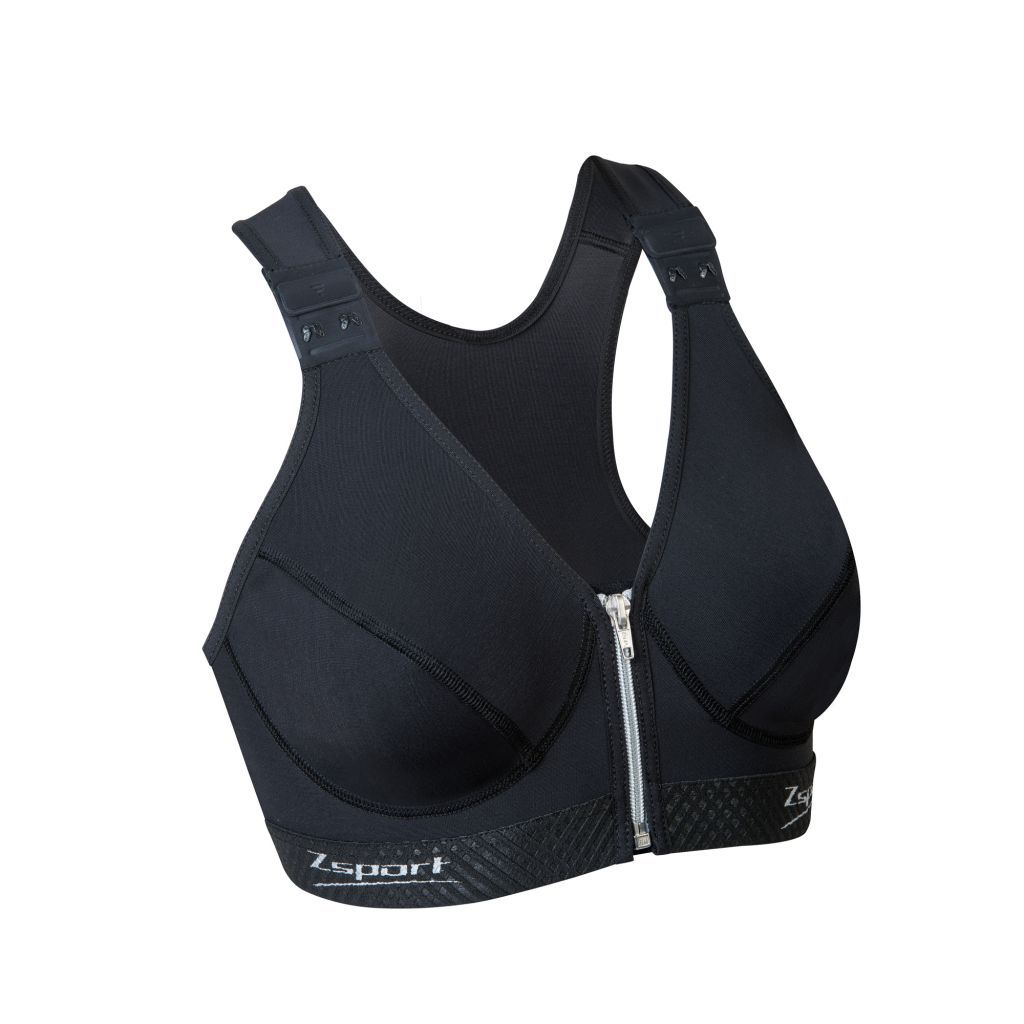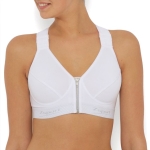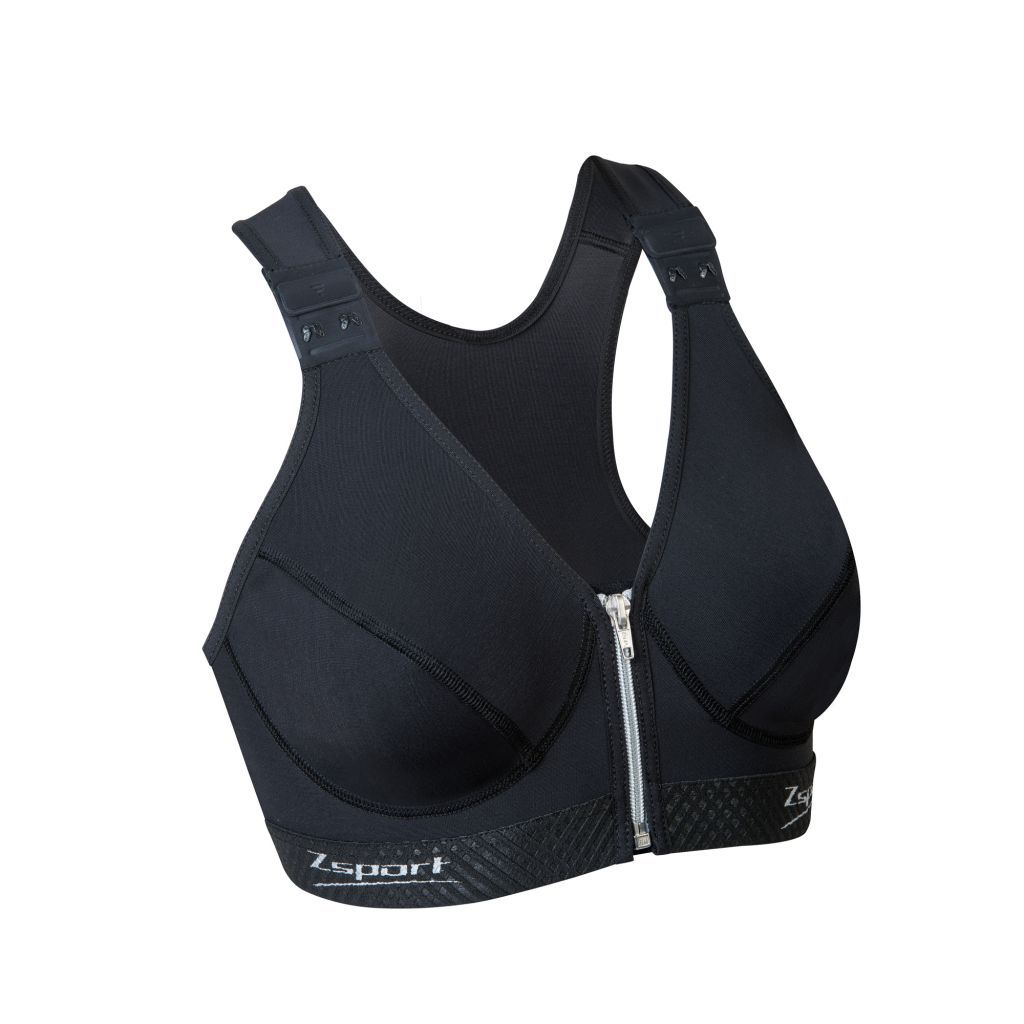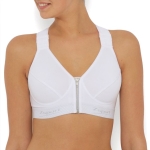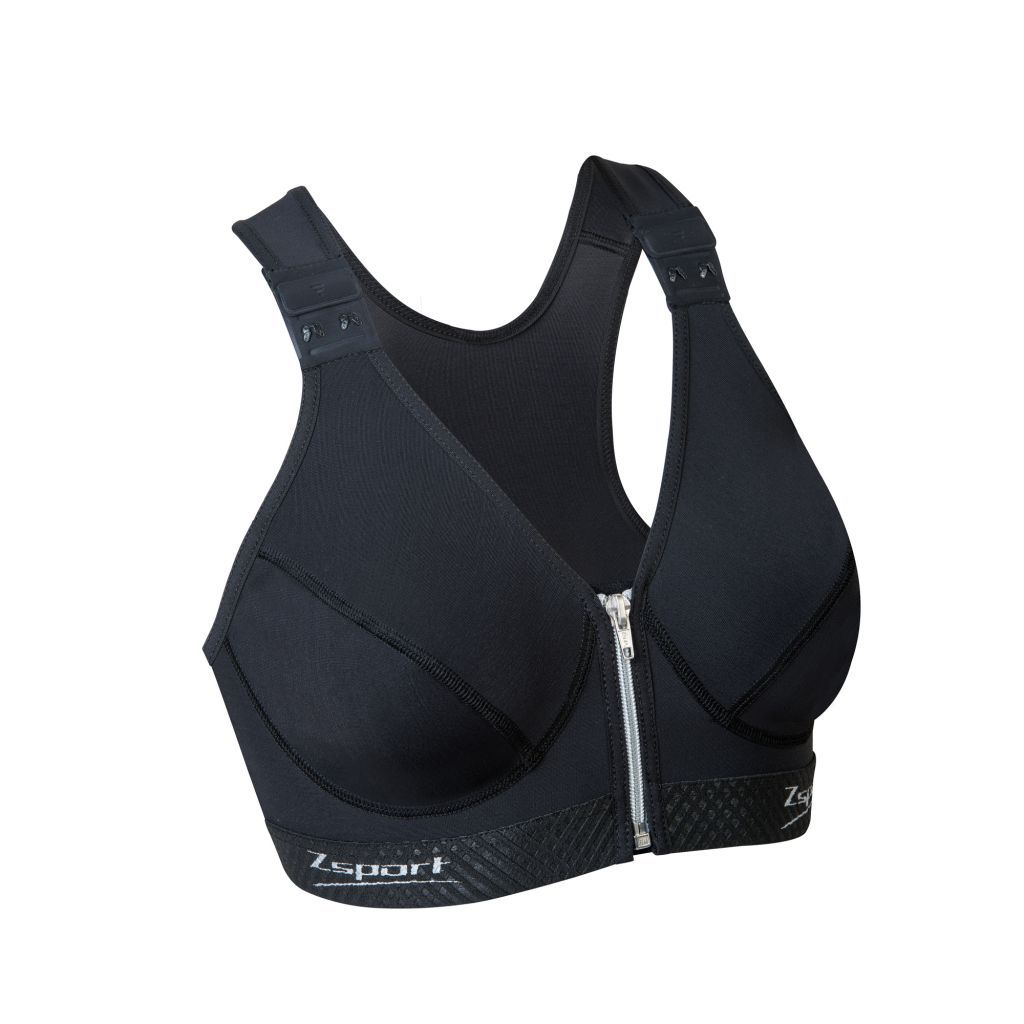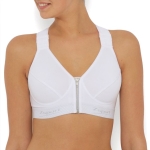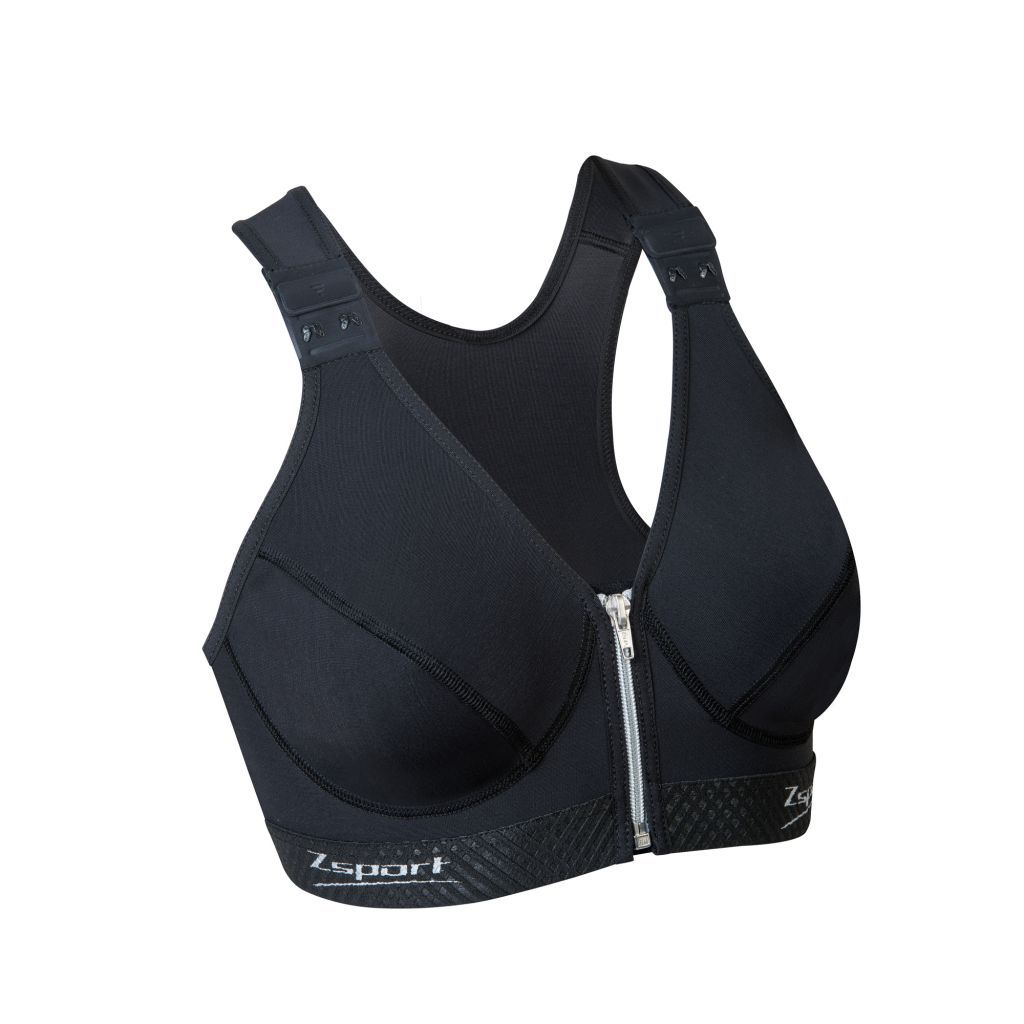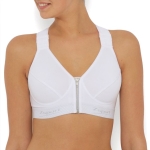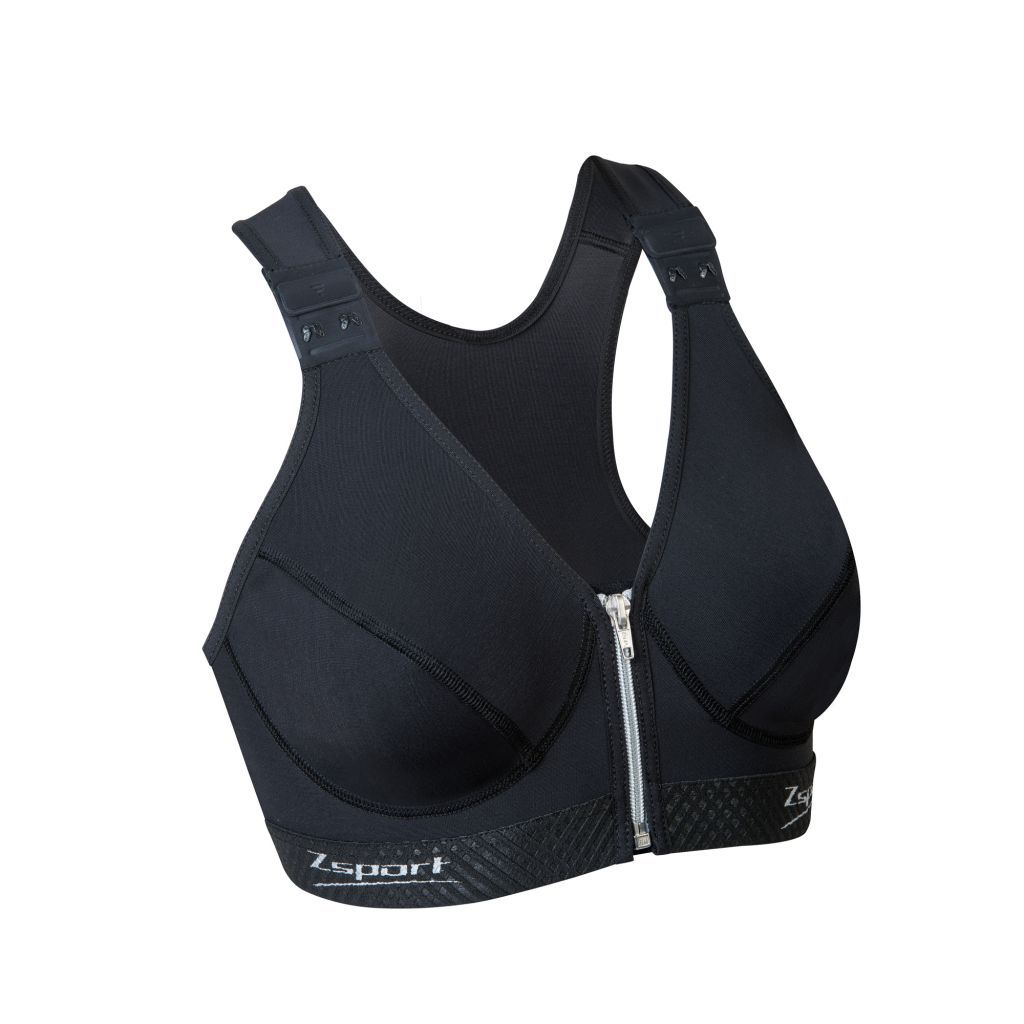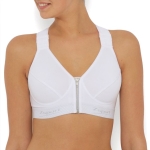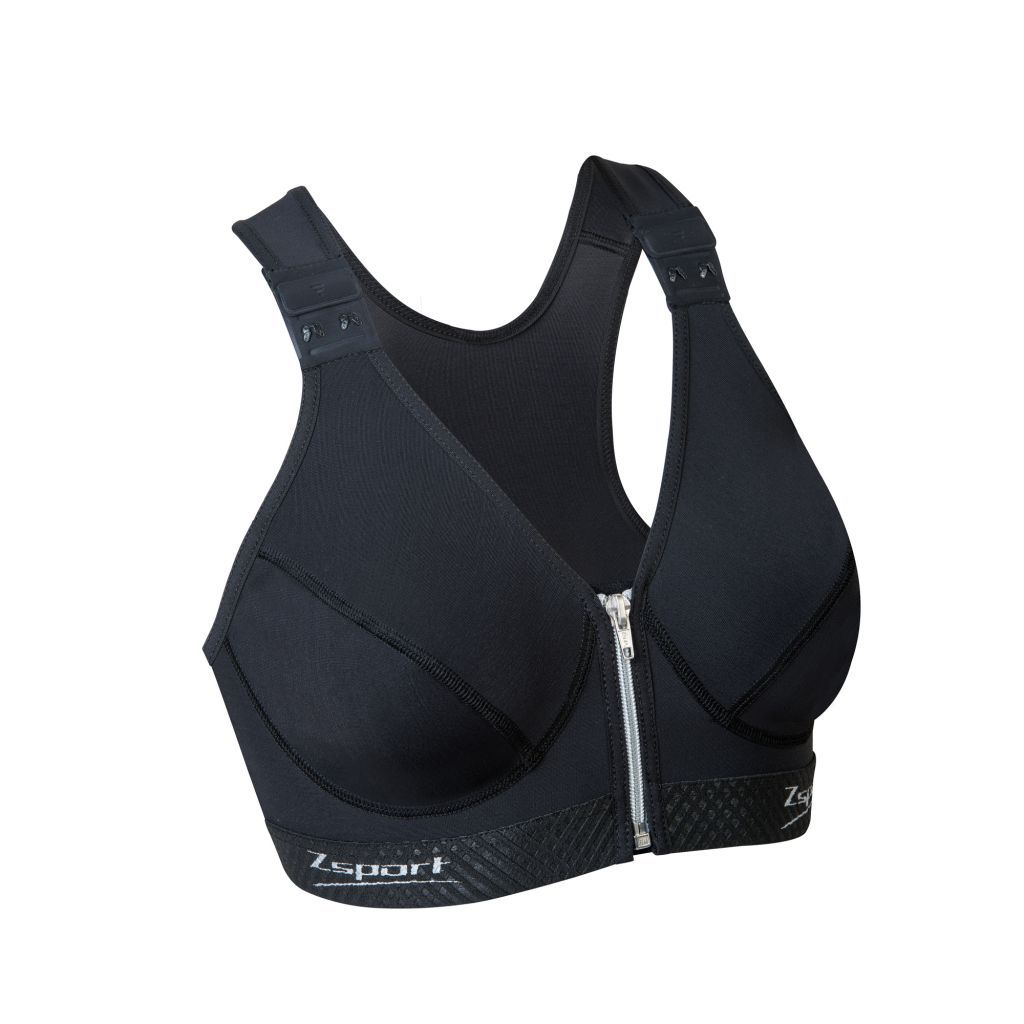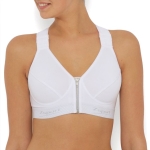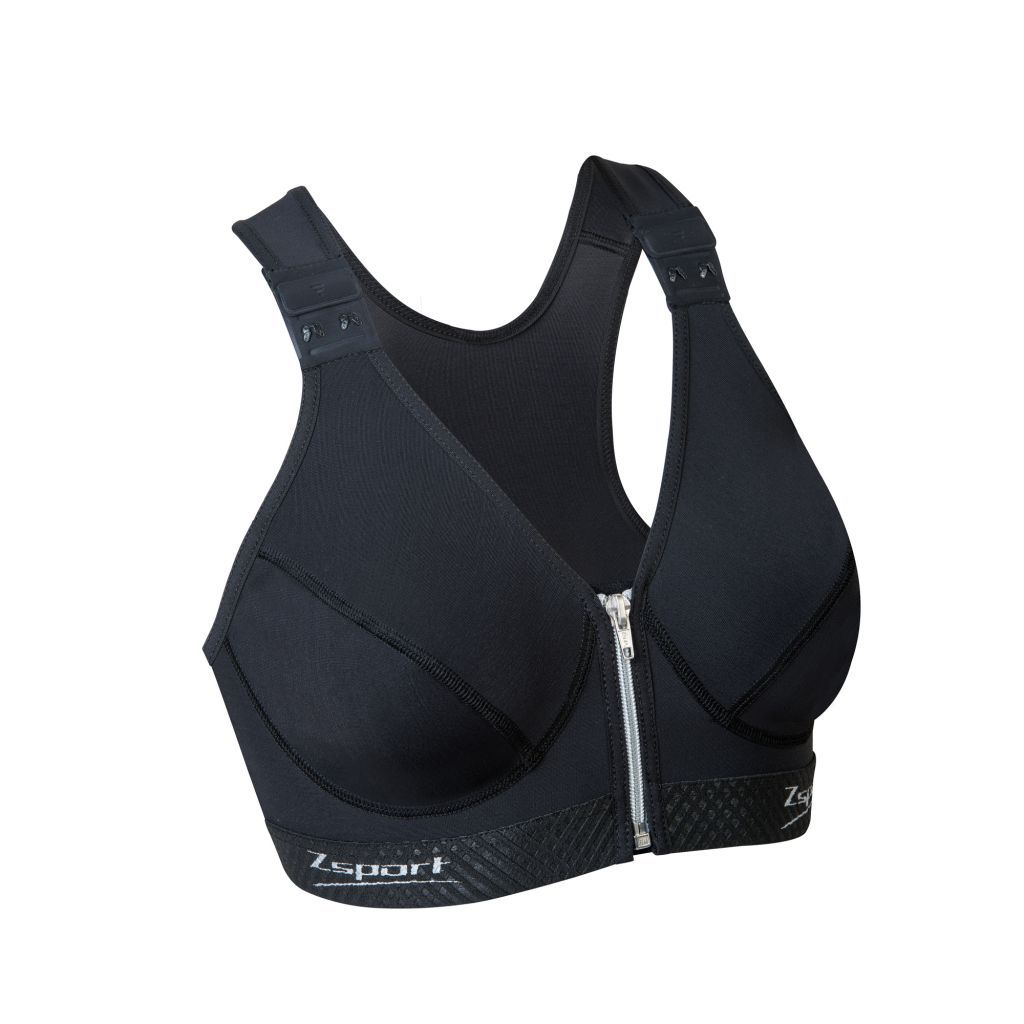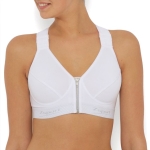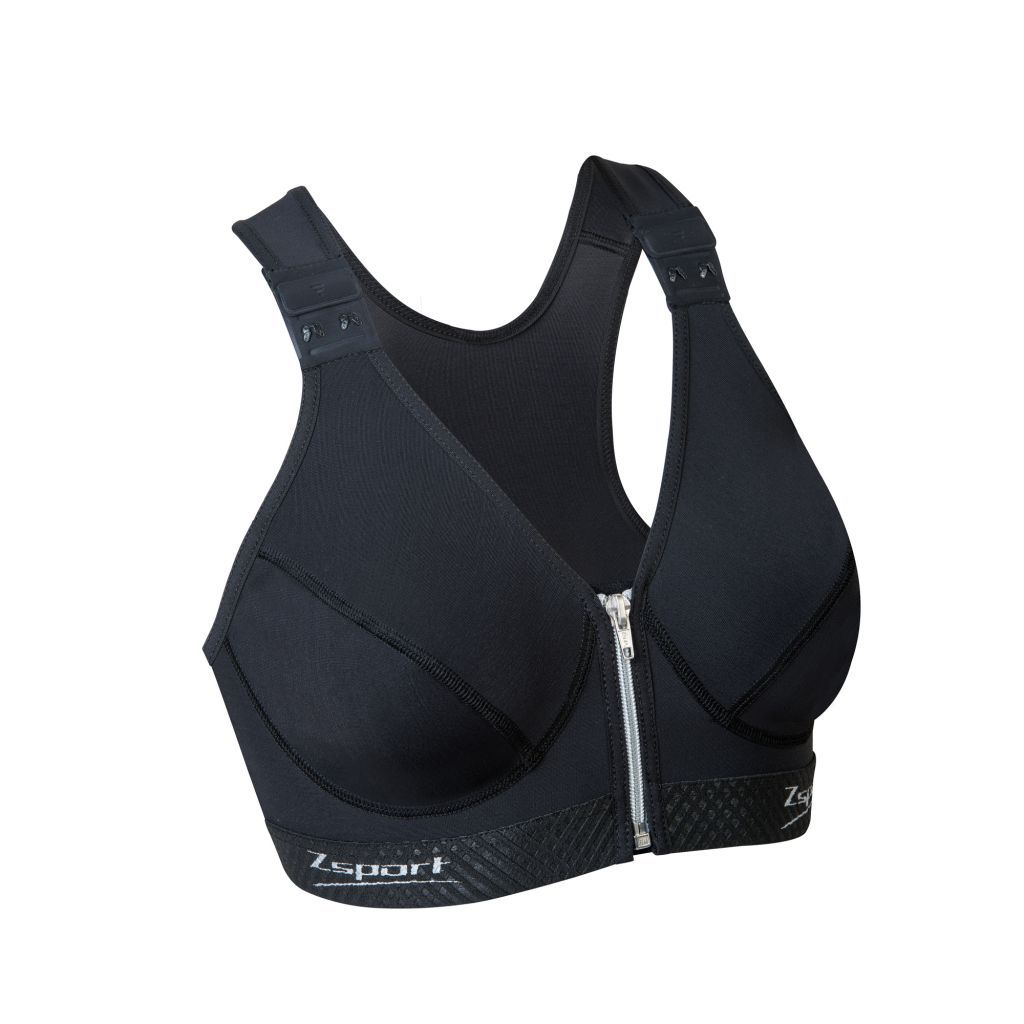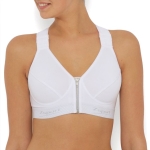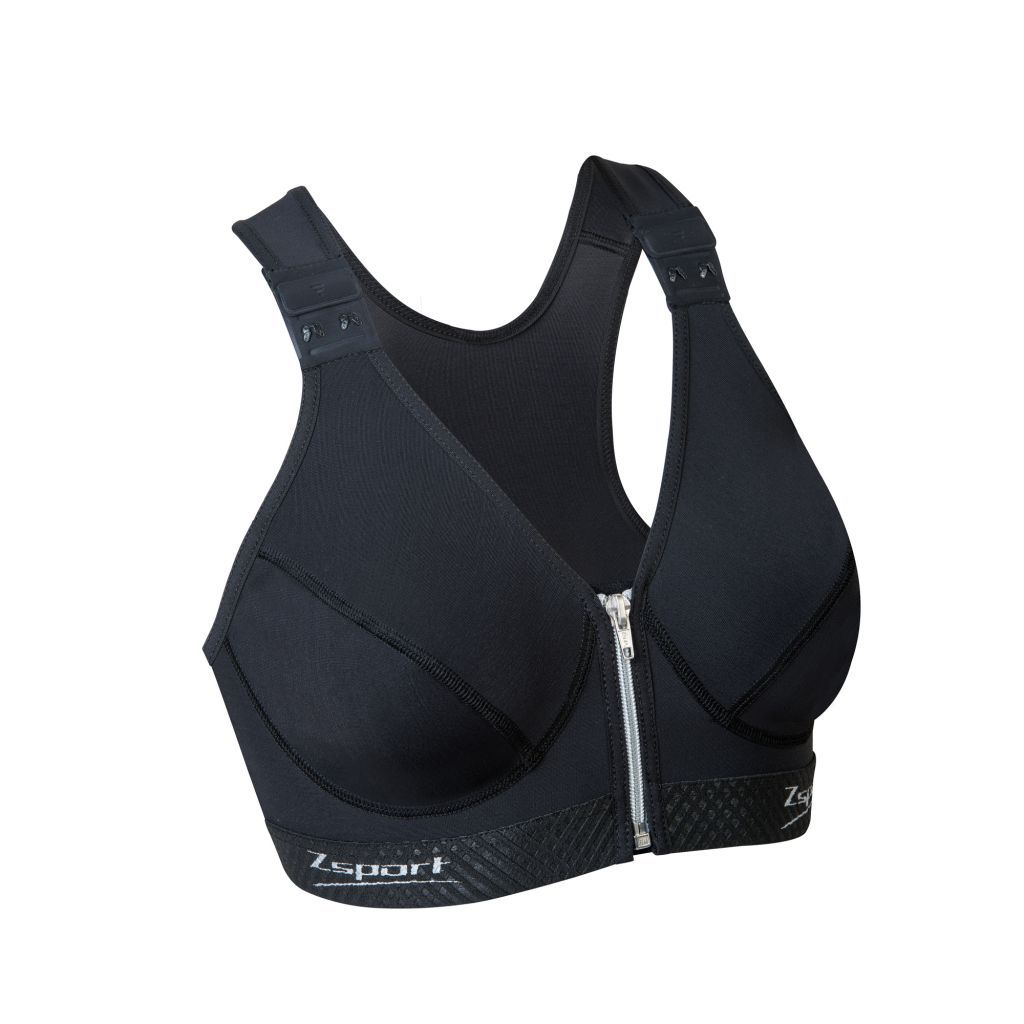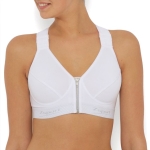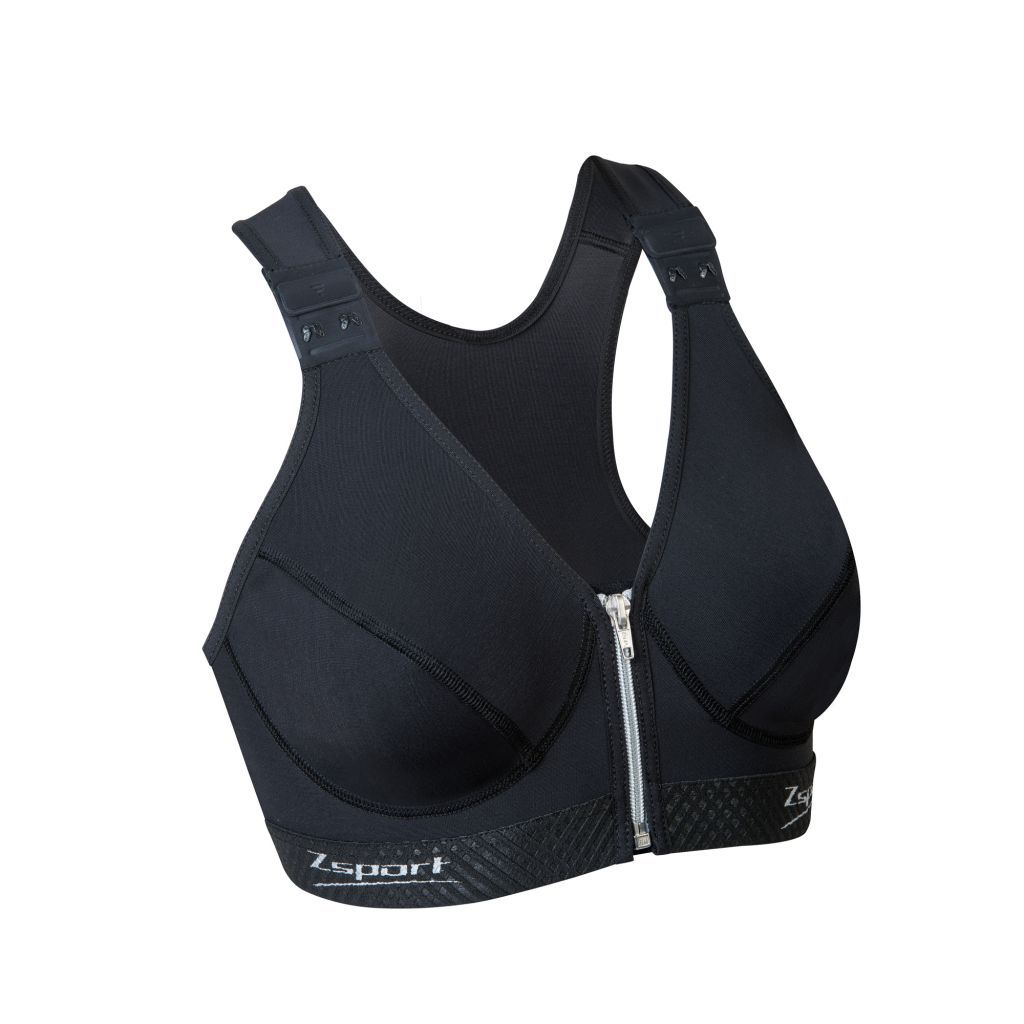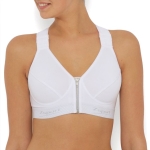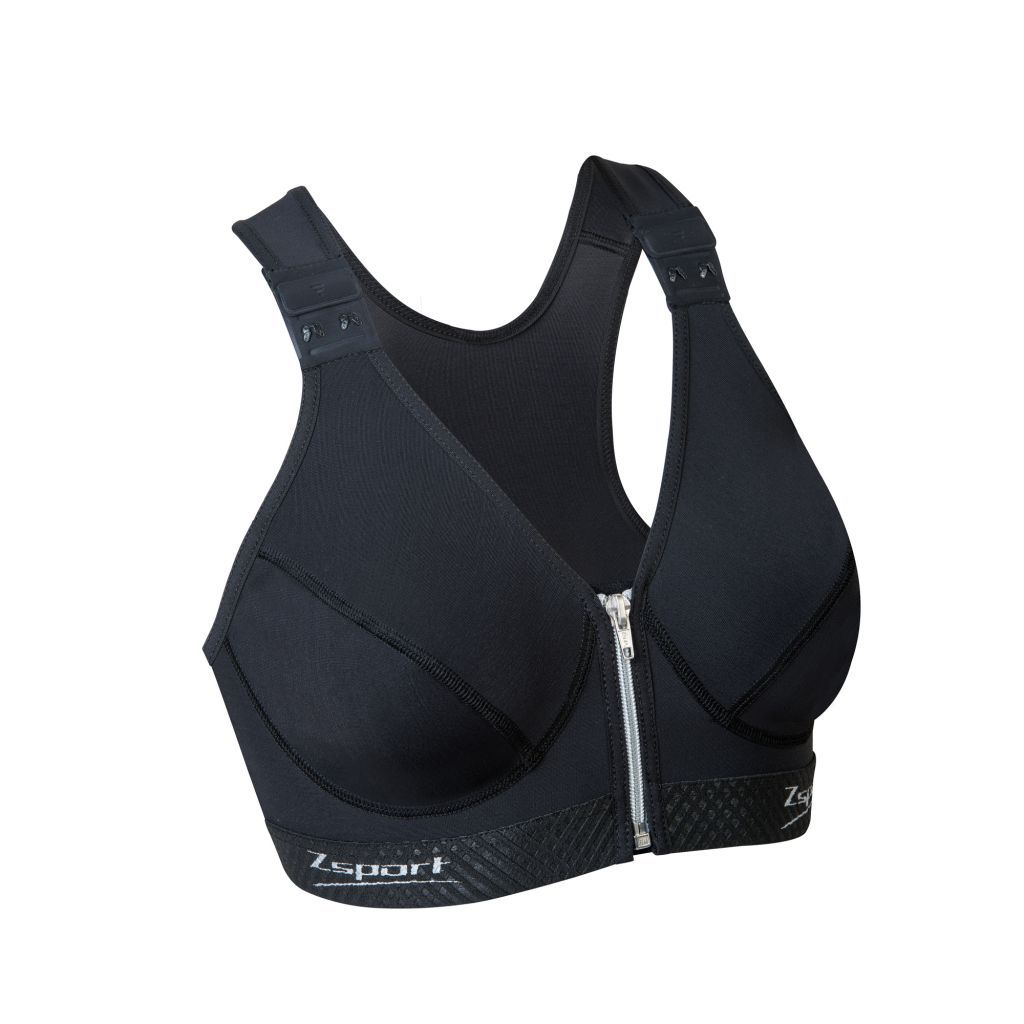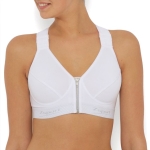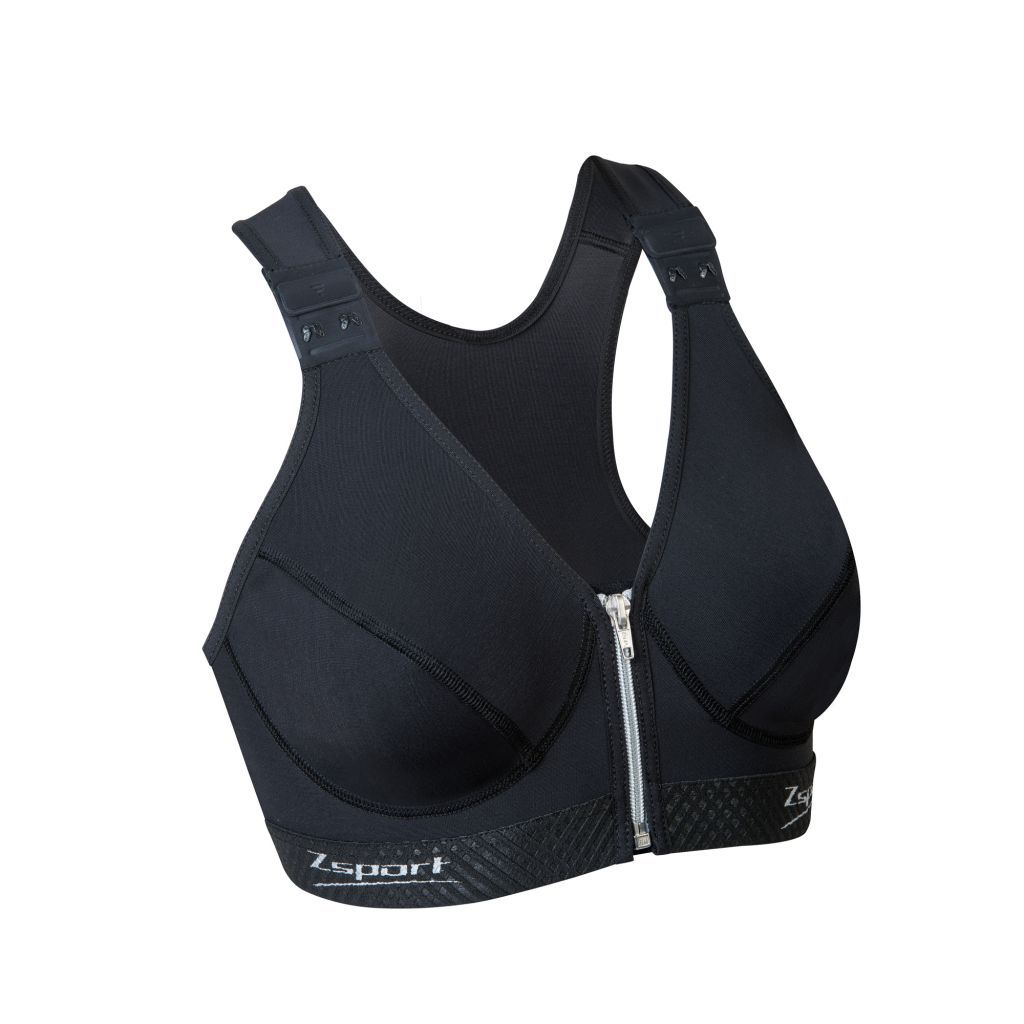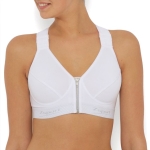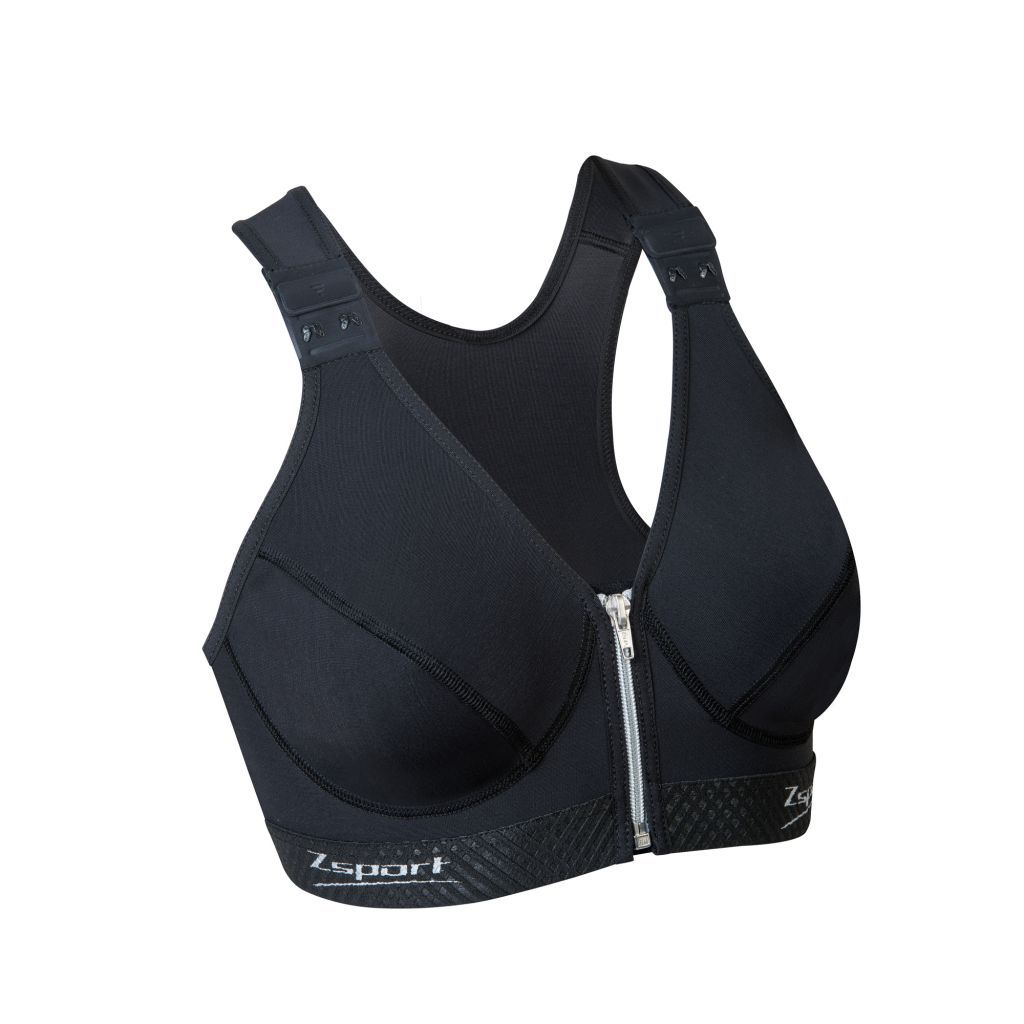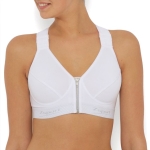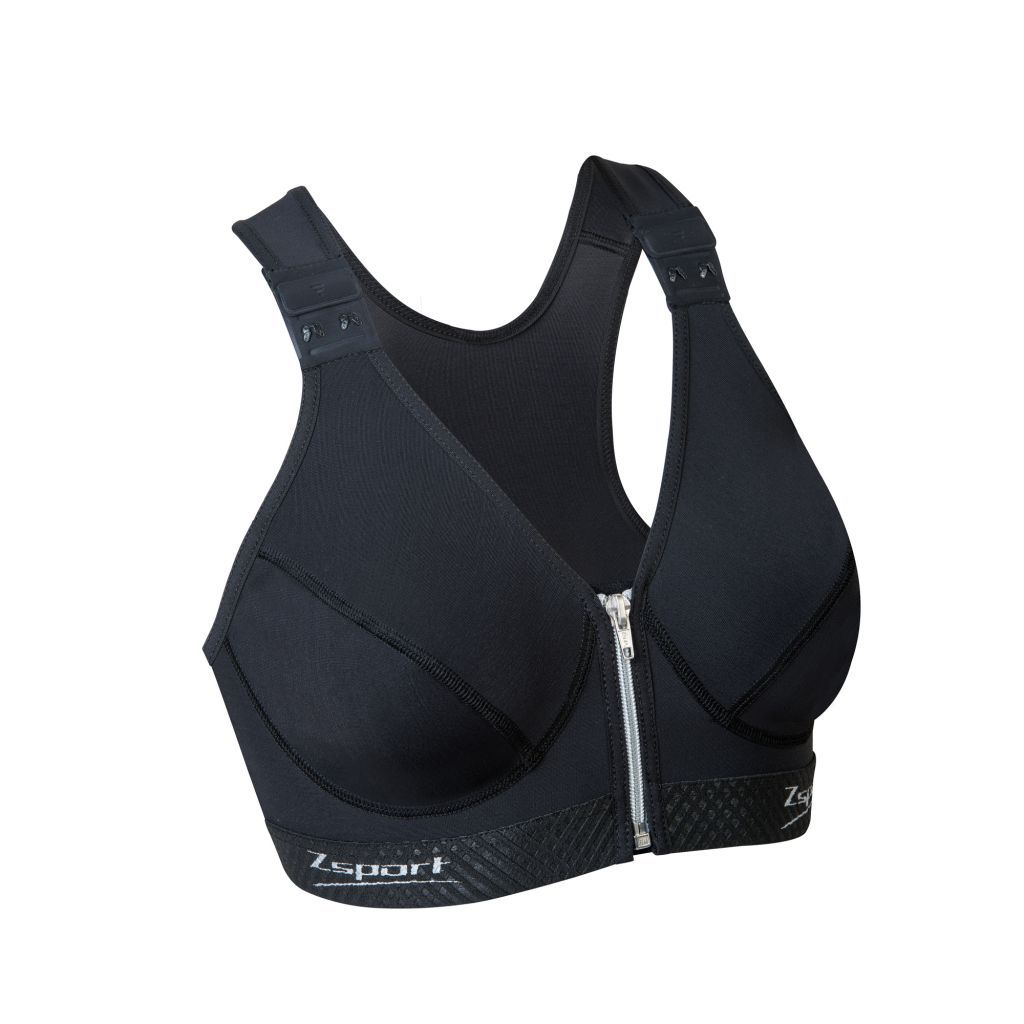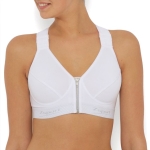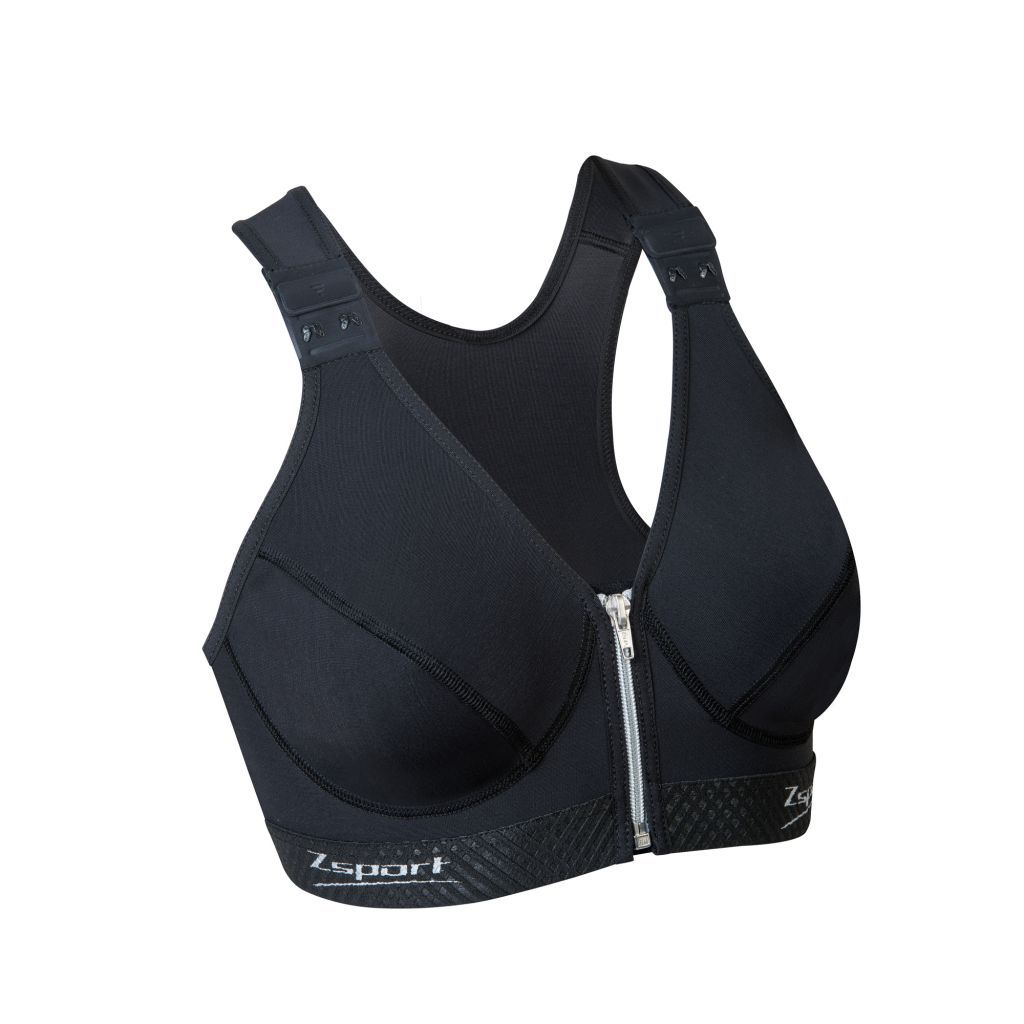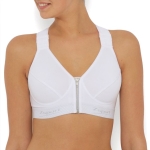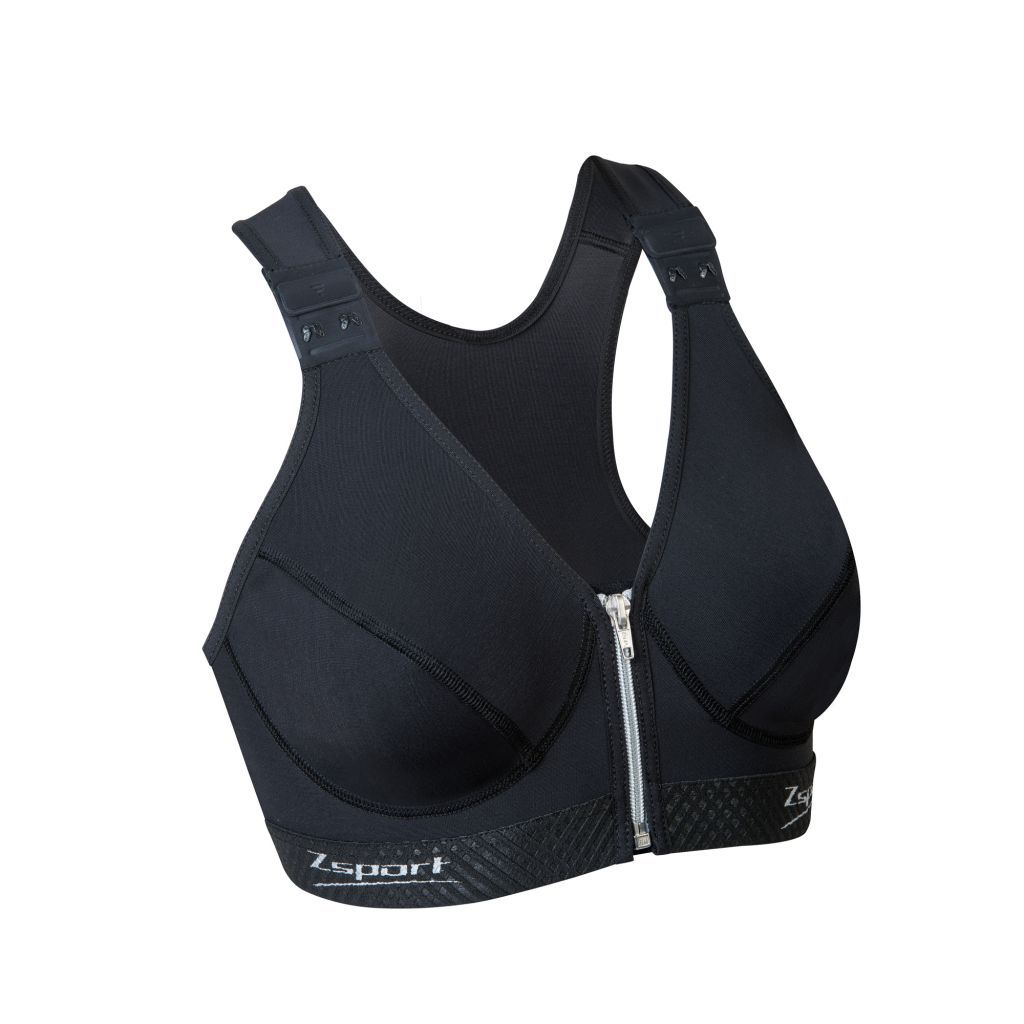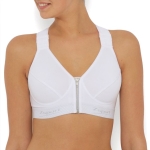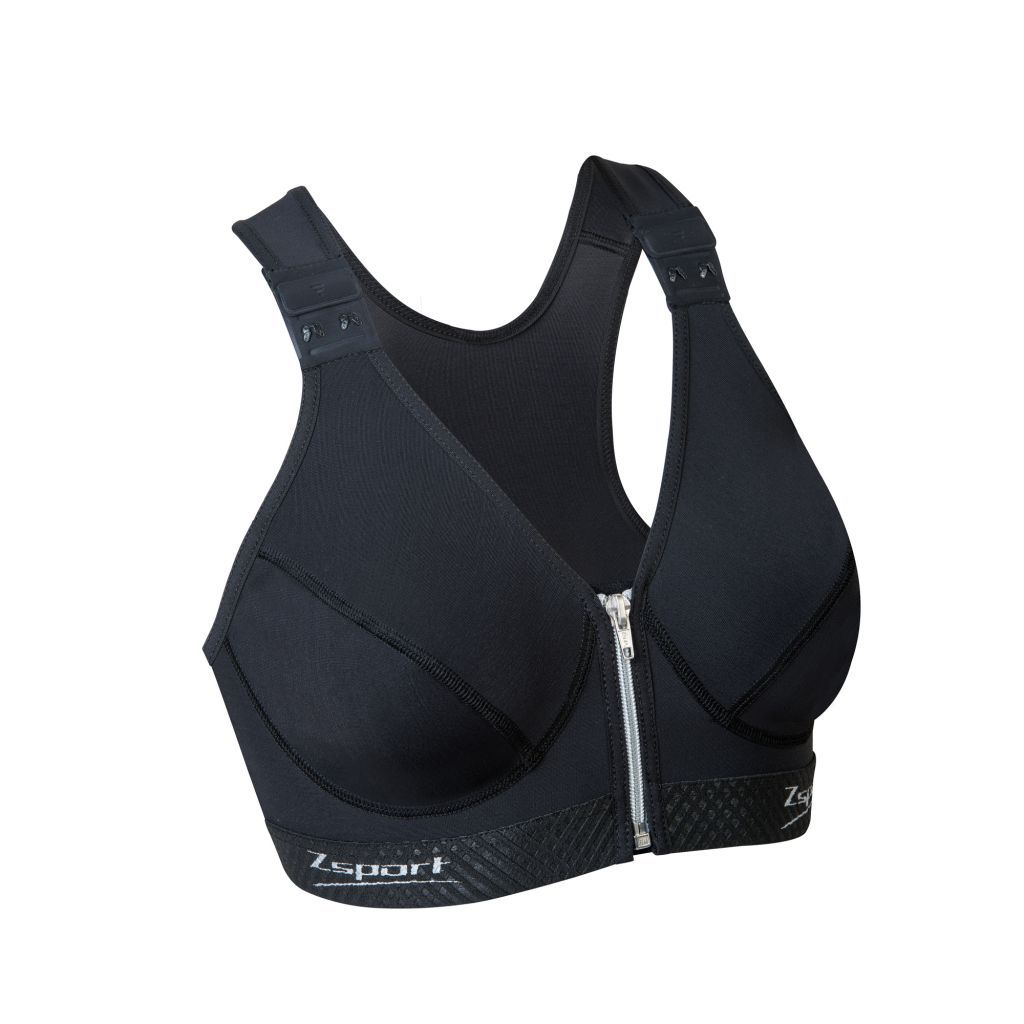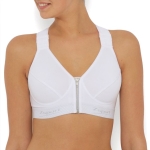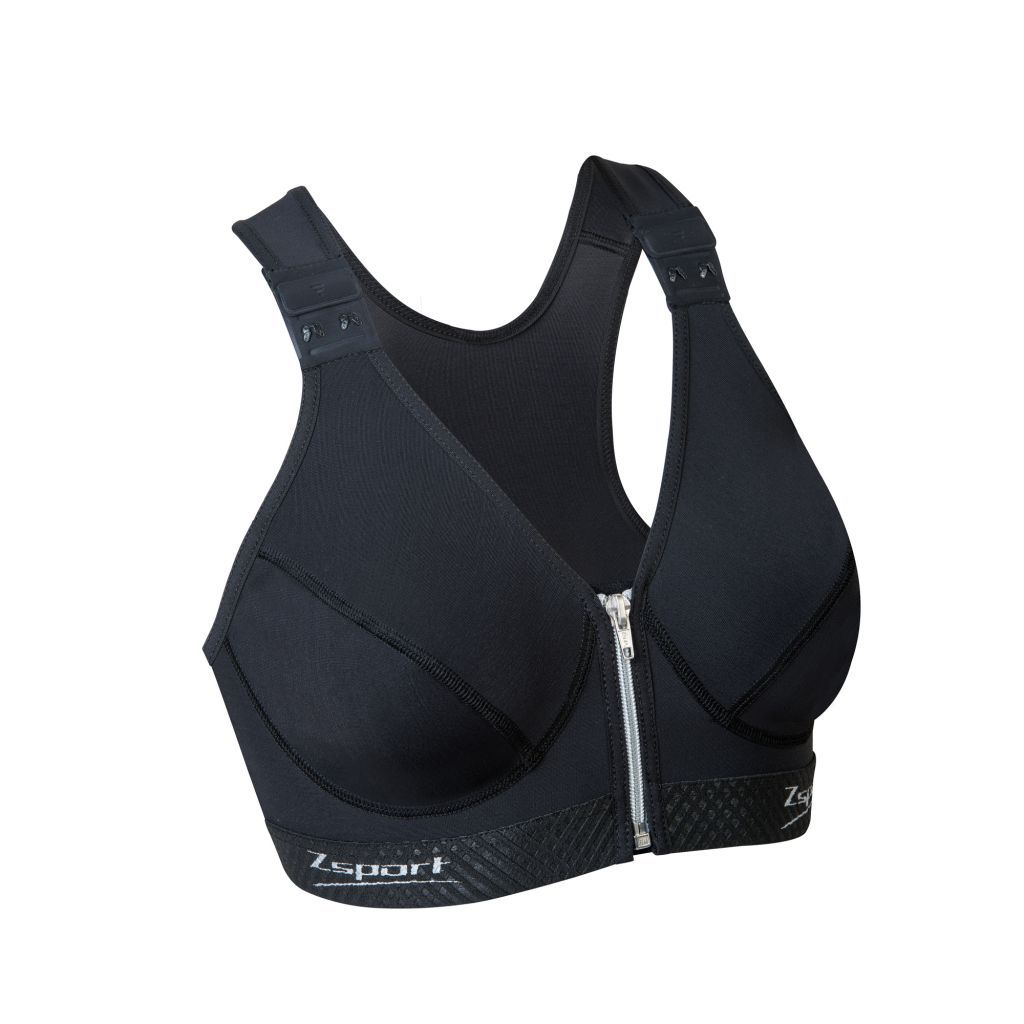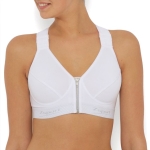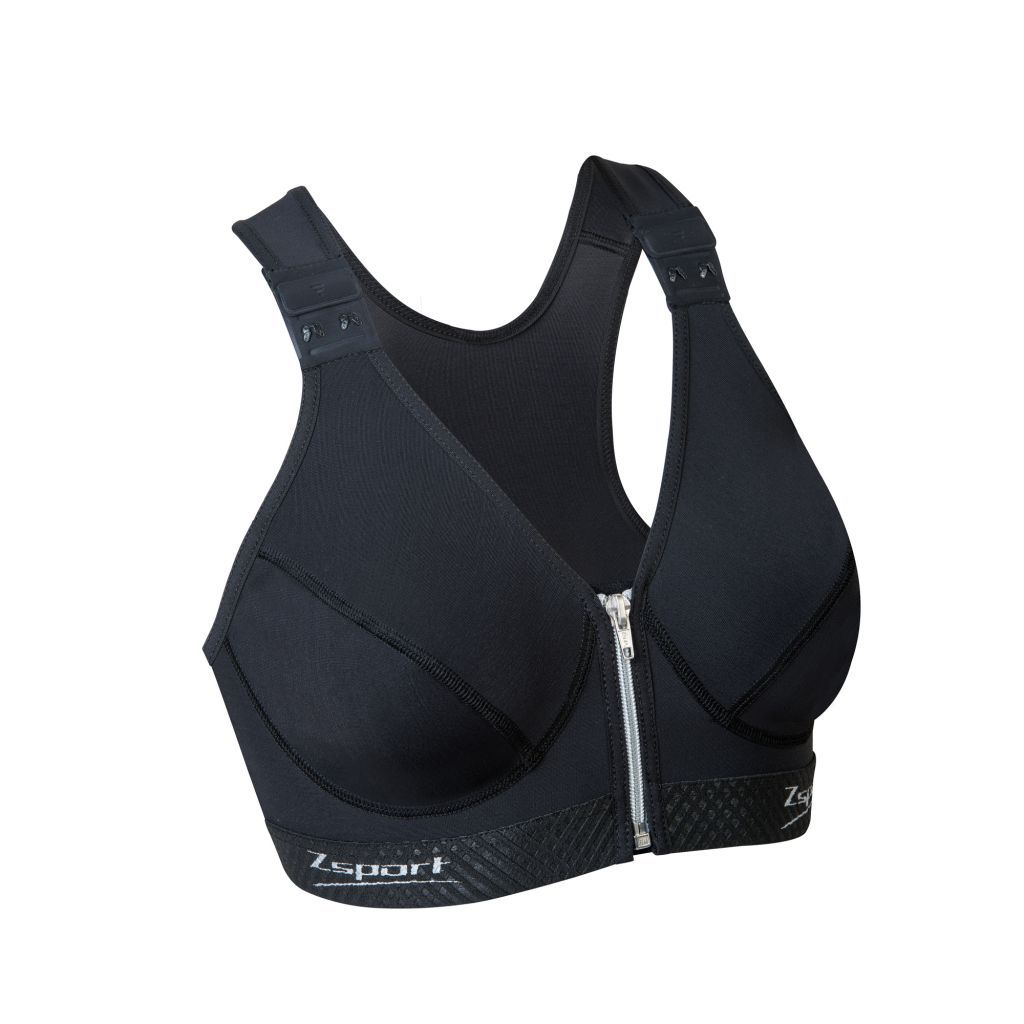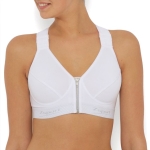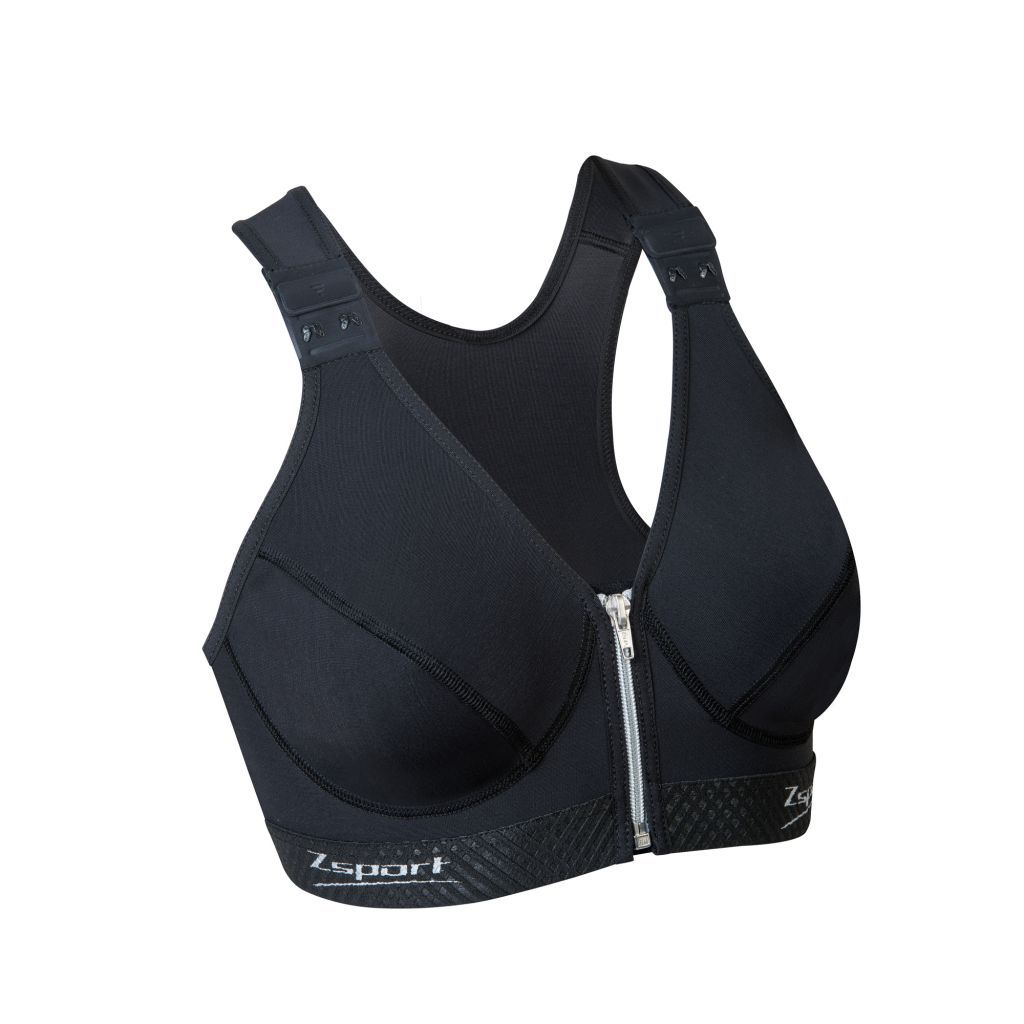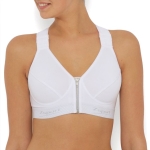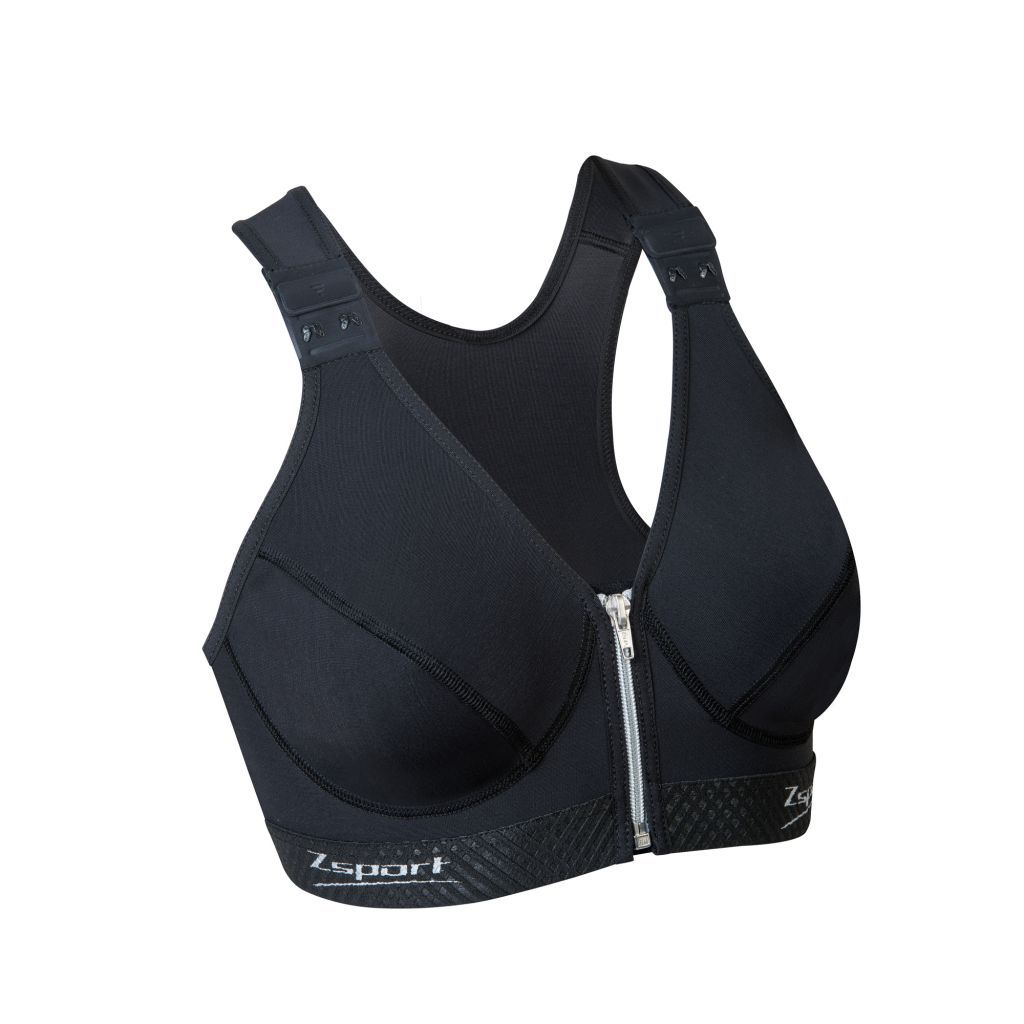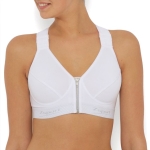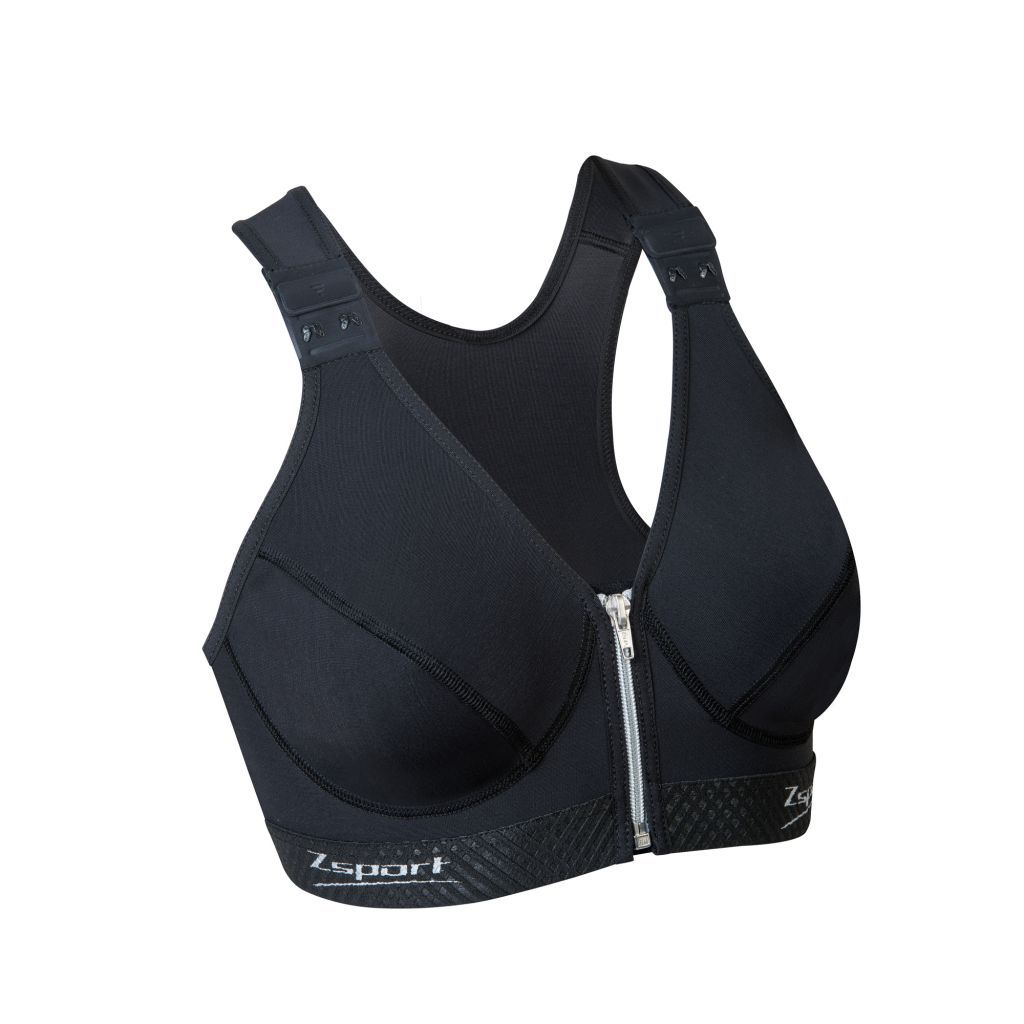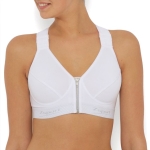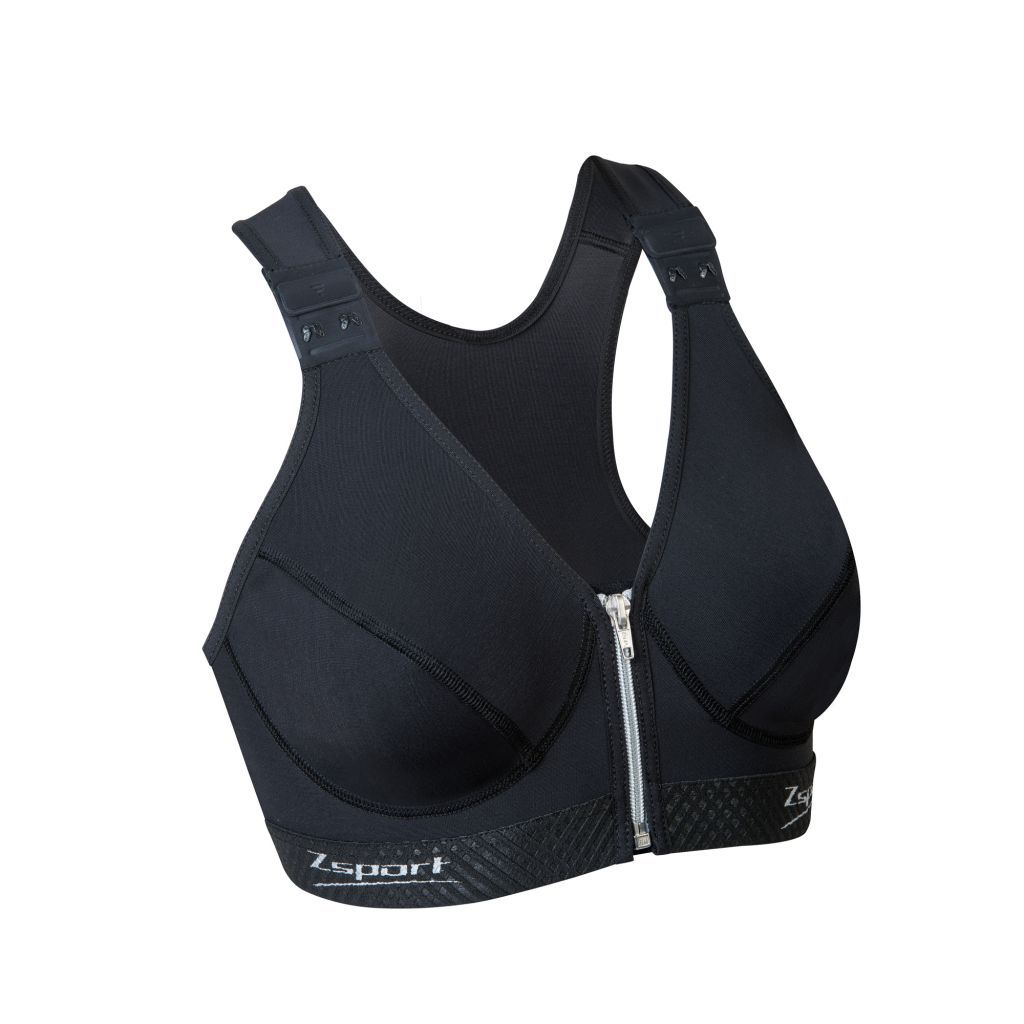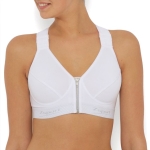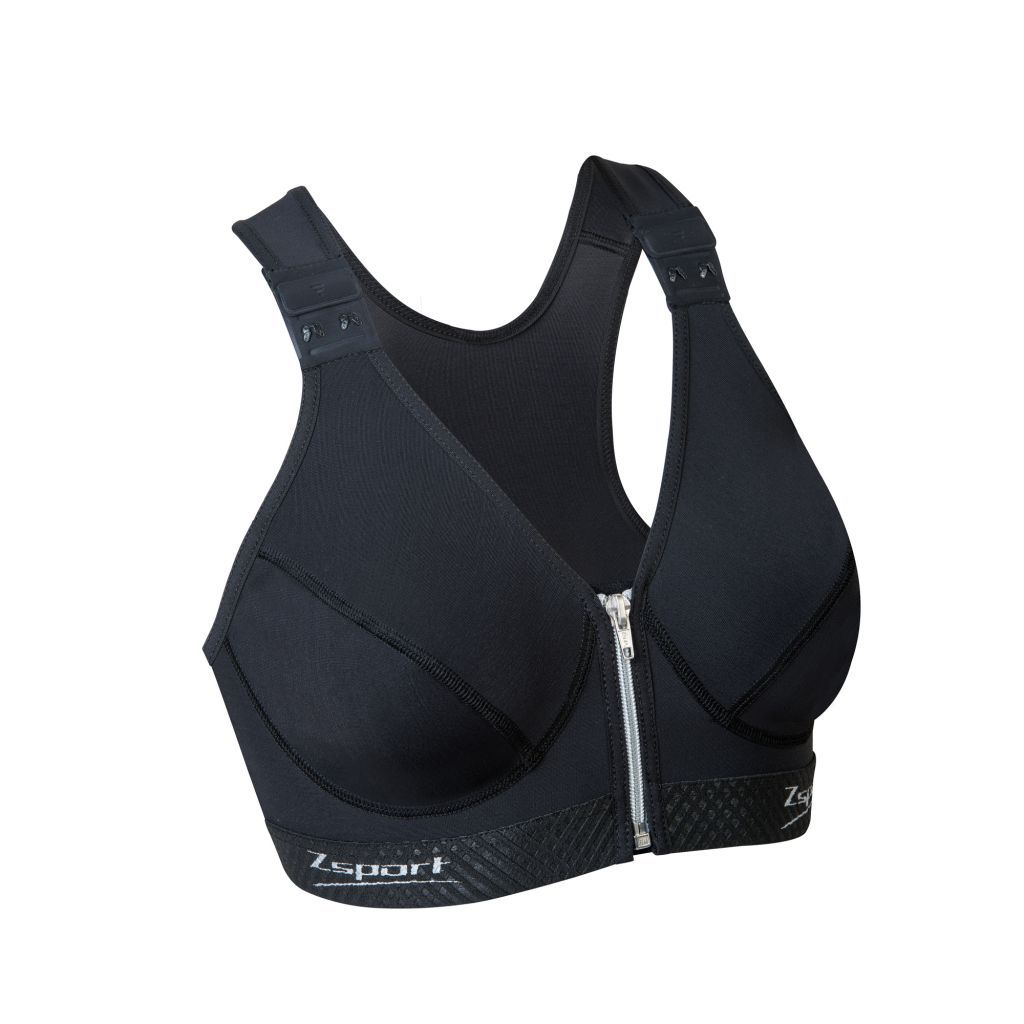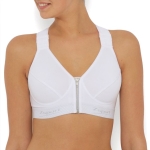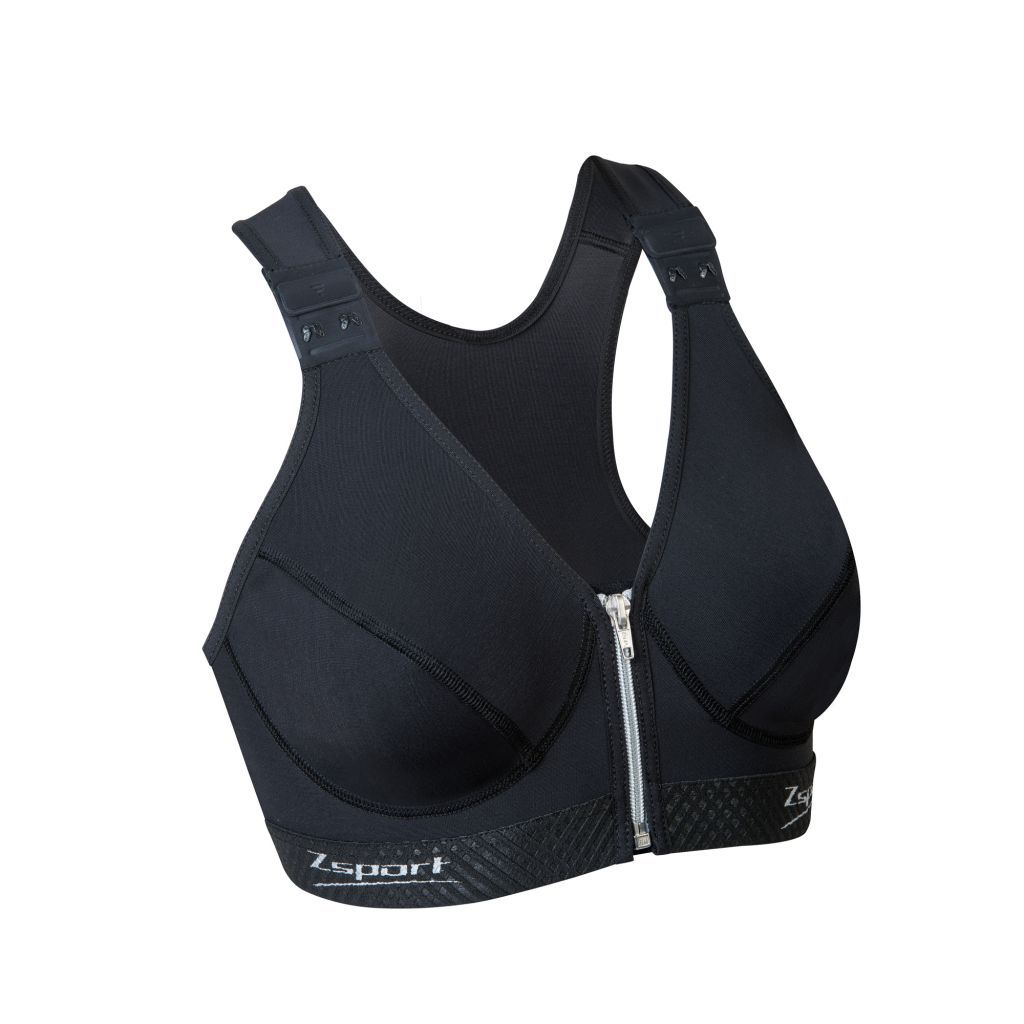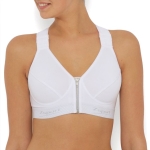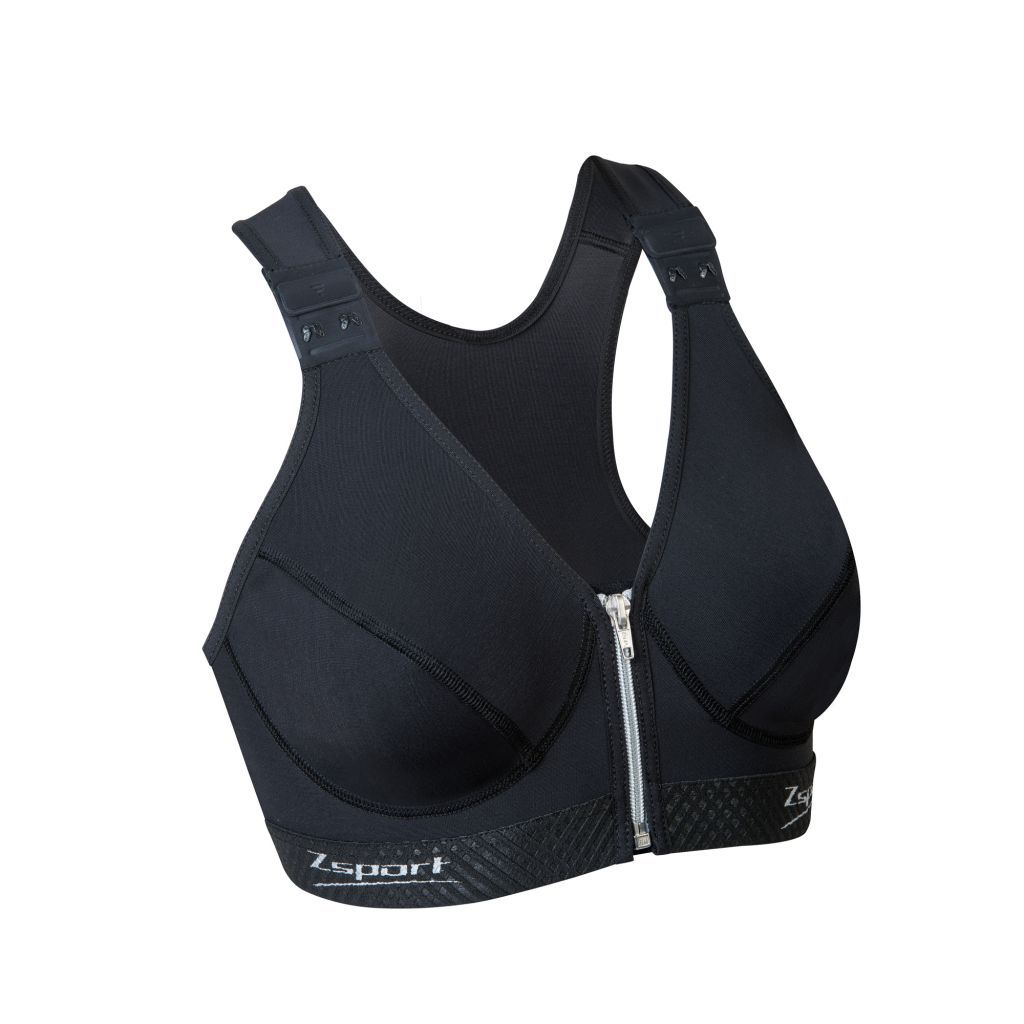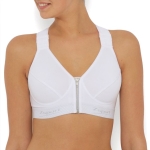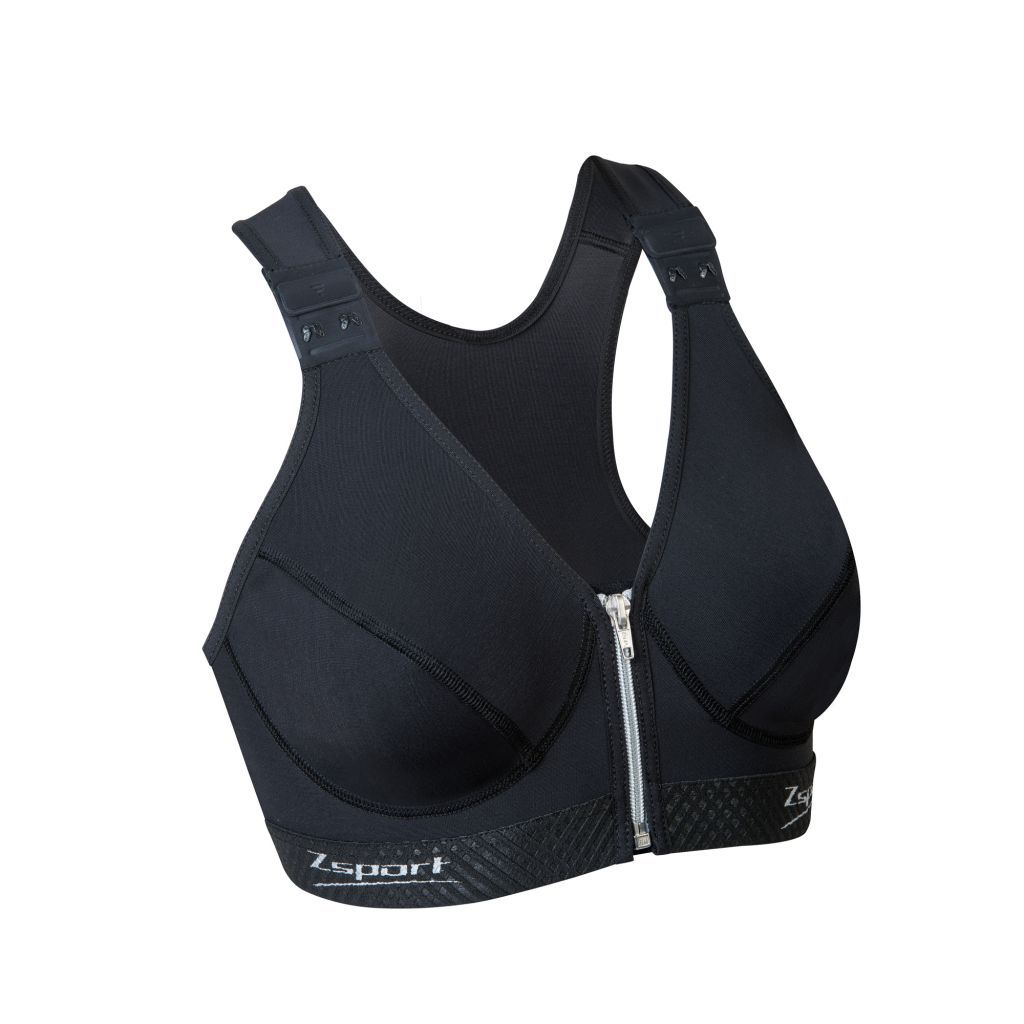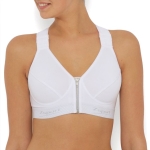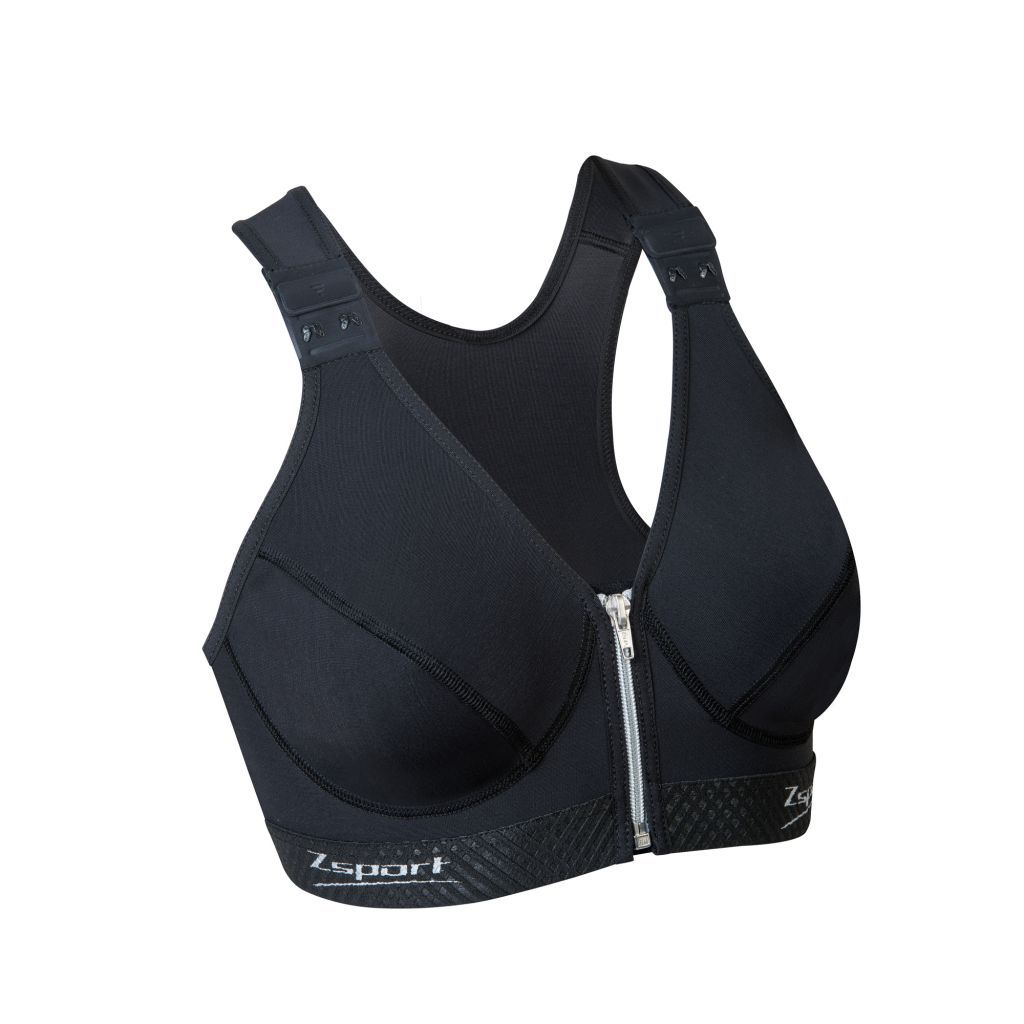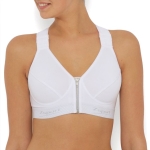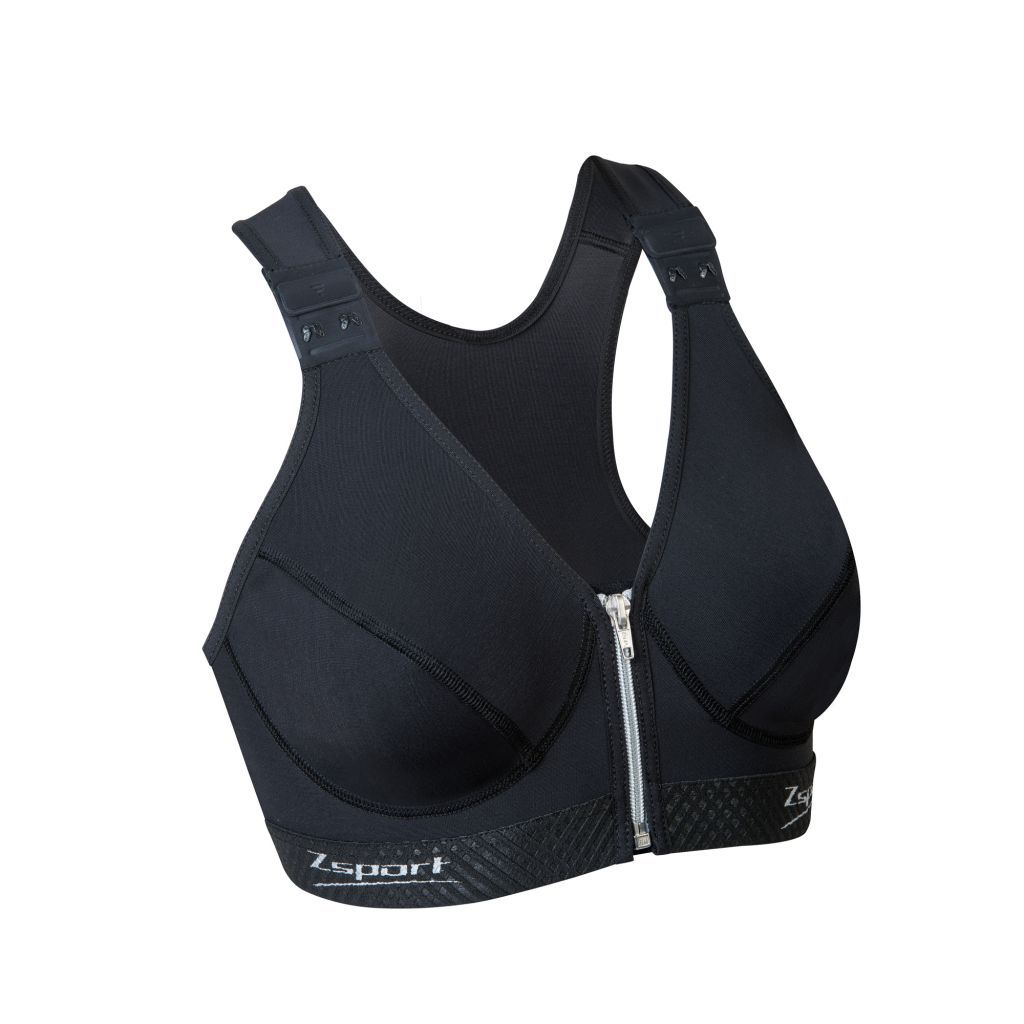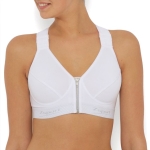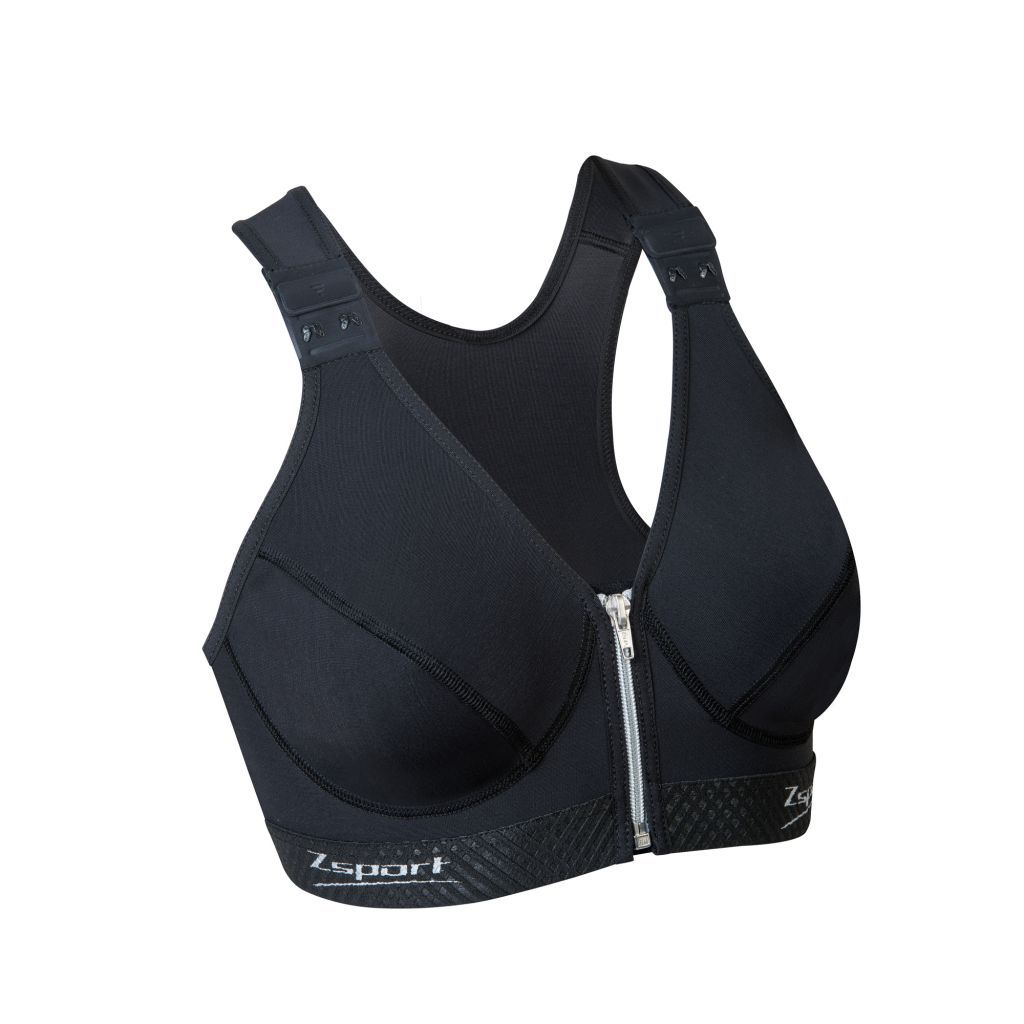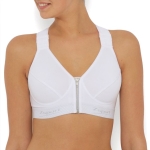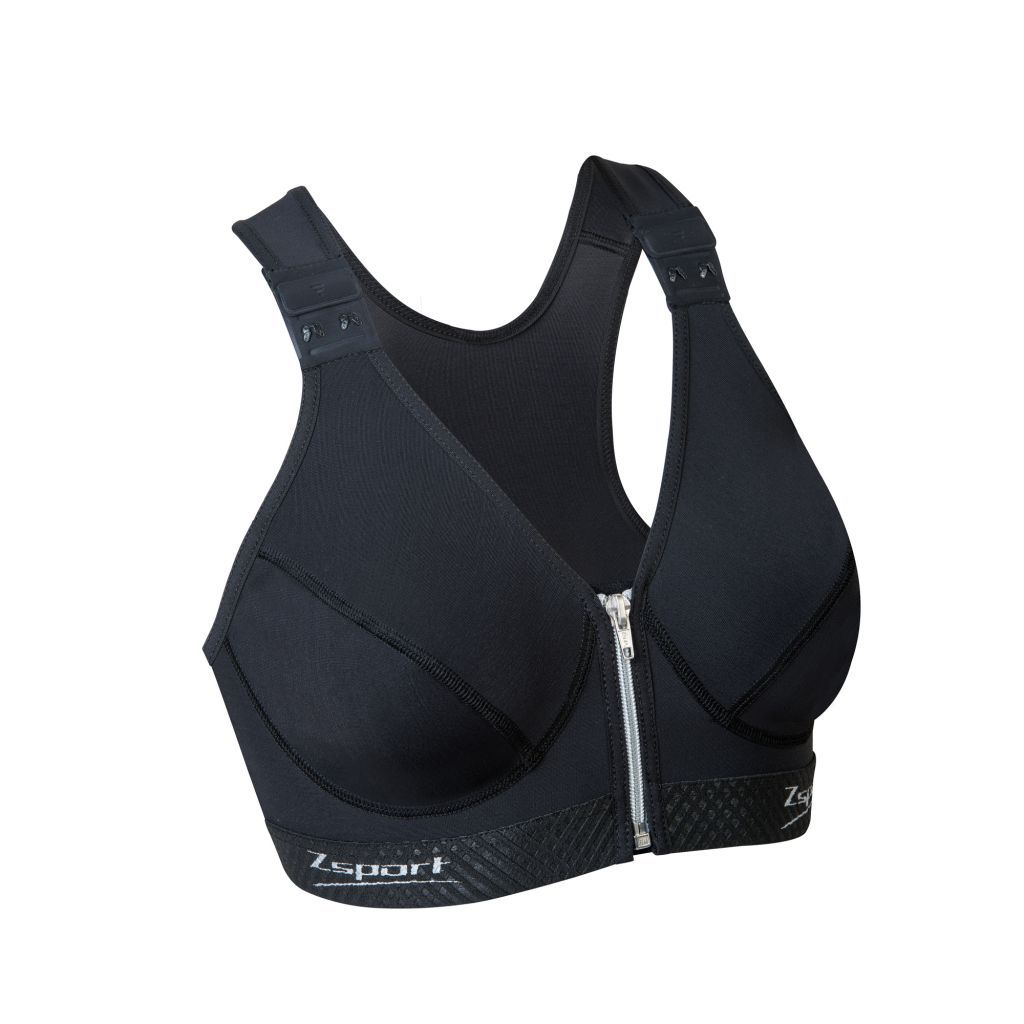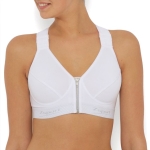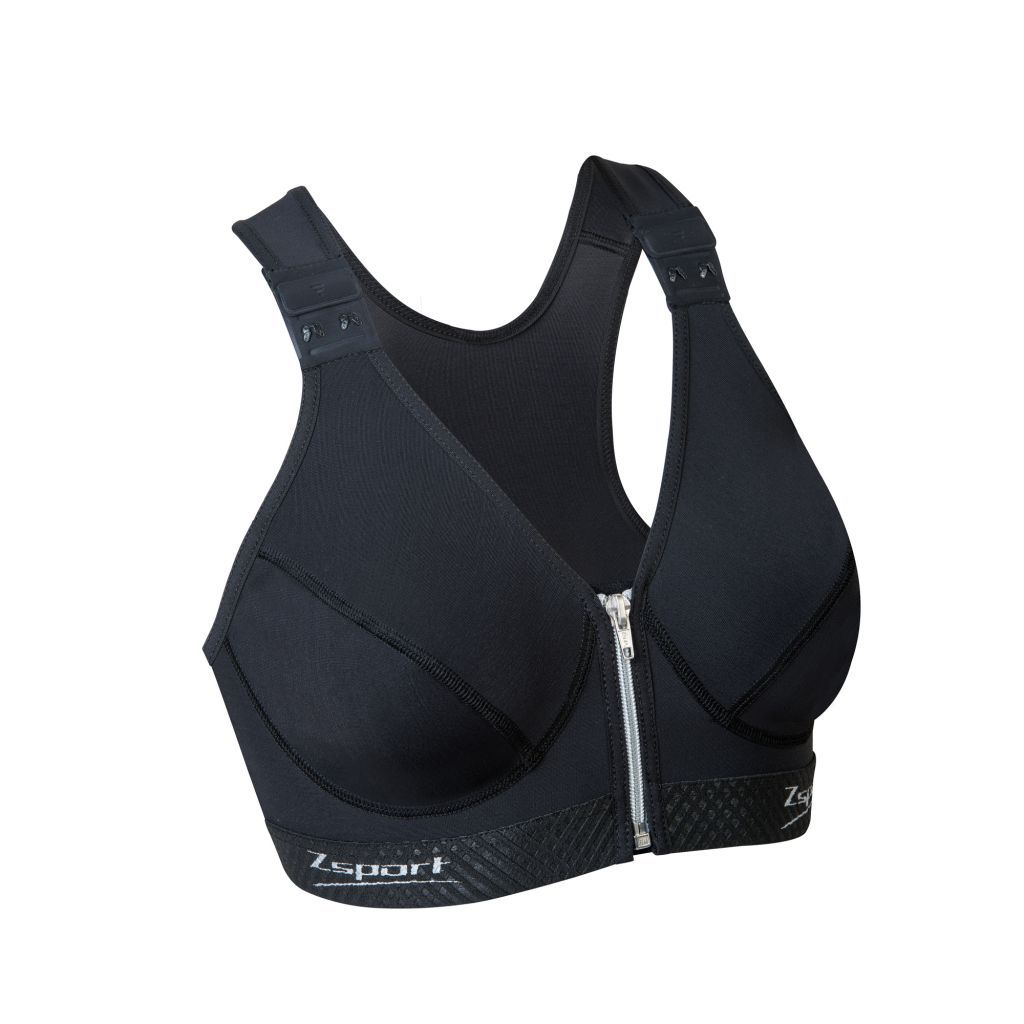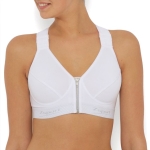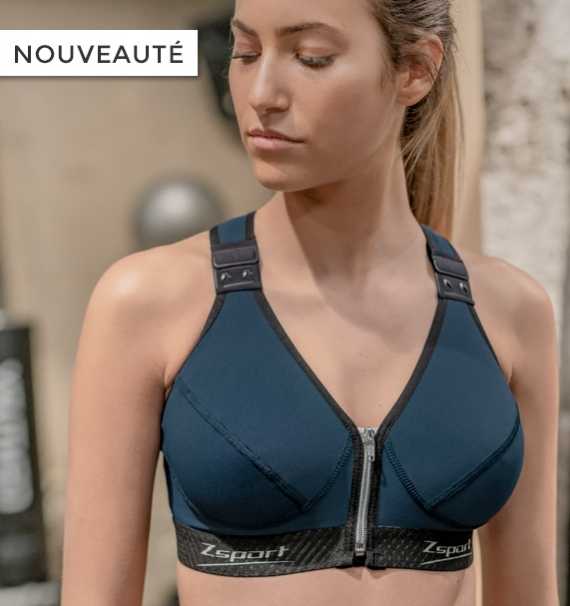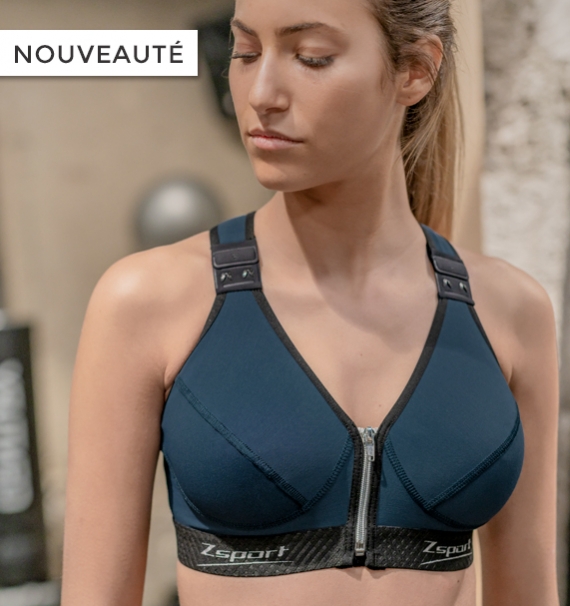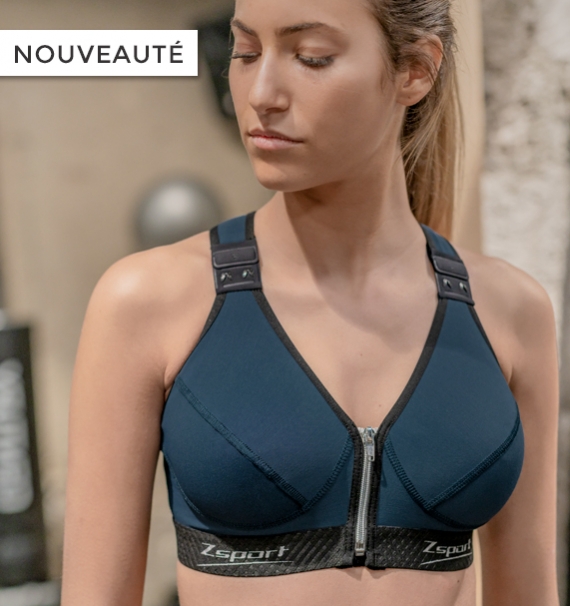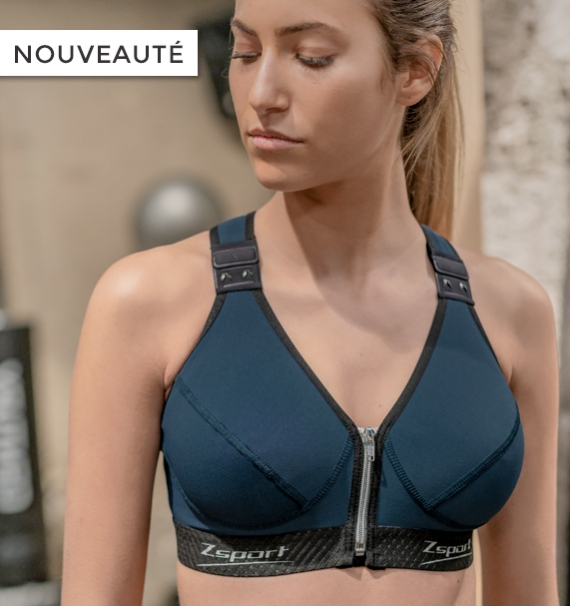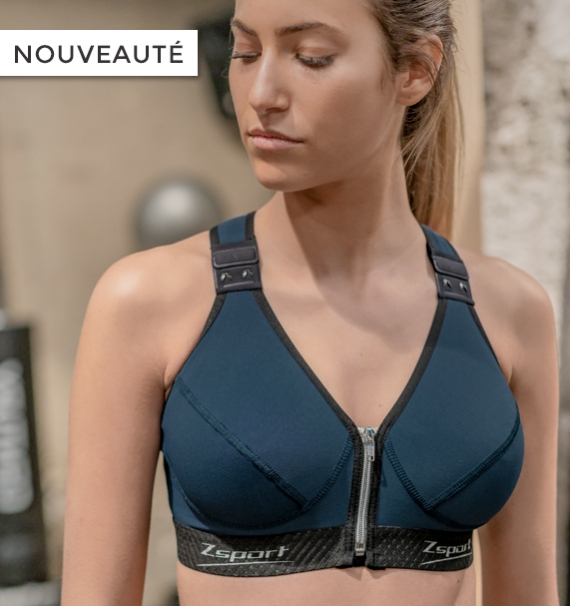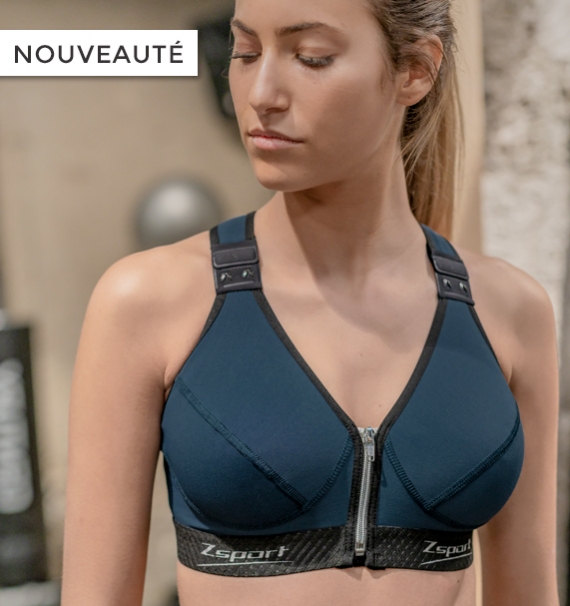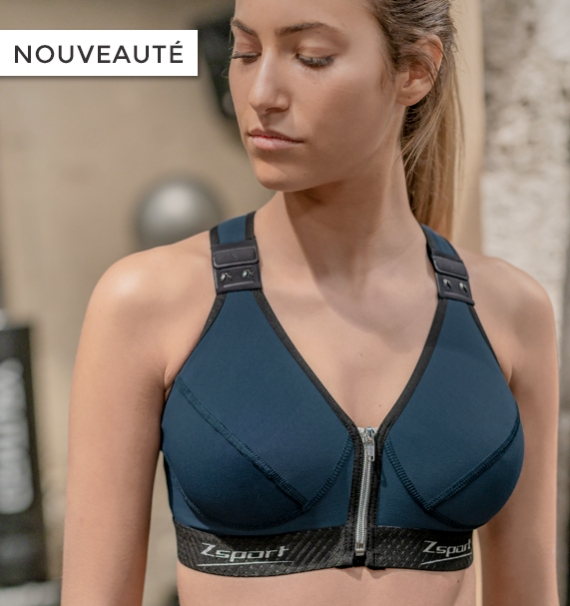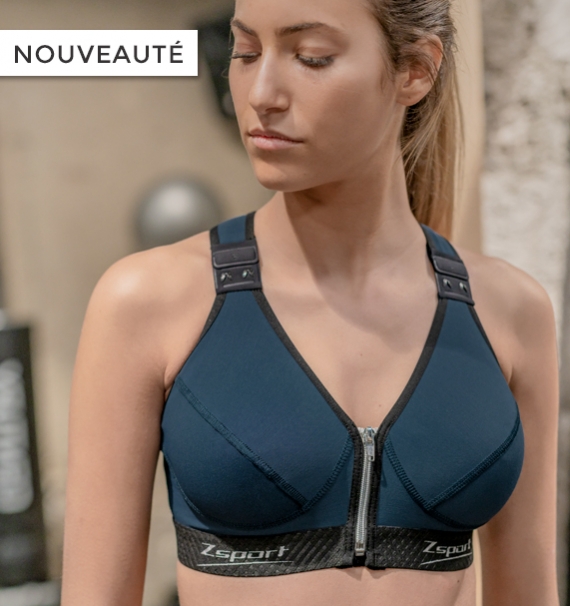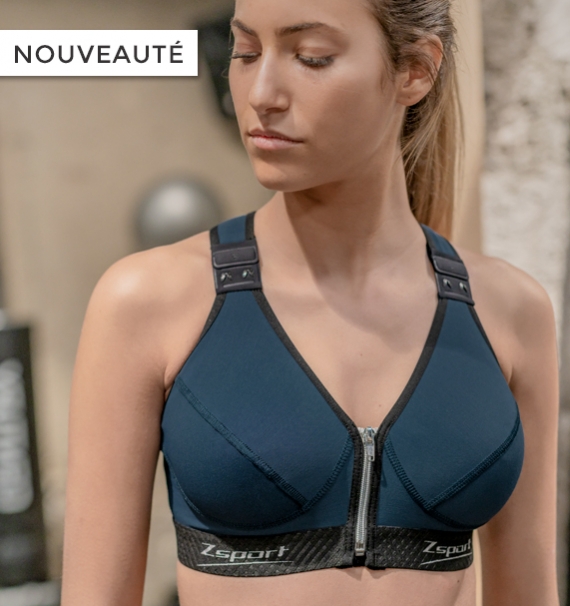 Zsport ZBRA Silver
Zsport® innovates and launches ZBRA® SILVER, an all-new sports bra holding a support level 5 for all sports. It has a high intensity for all women looking for excellent support or having a large chest.
In conjunction with the world's top breast surgeons and sports doctors, Zsport specializes in the HIGHEST QUALITY SPORTS BRAS offering maximum support up to sizE G
SIZE 32-36 A to G & 38-42 B to G
COLOURS: Black - White RRP £49.95
New design providing better support up to G cup
Zipper closure for easy donning with protective tape to eliminate chafing
Adjustable with 3 levels of fastener straps for optimal fit
A chic and sober look with silver stylistic details
Racer back for greater range of motion allowing a better support
New Silver Bra test
:
The banding under the bust is much thicker and doesn't roll like previous sports bras I have tried.
They have good straps for padding ensuring weight is spread evenly across my back, not on my shoulders!
This new Silver model provides support and comfort when running.
I have worn the bra on short runs, training runs and for half marathon distance with no issues.
Thank you... Vicky ( tested April 2016)
We currently offer shipping to UK and Ireland only. Shipping costs are £1.95 per order.
We offer free shipping all orders over £17.
Estimated Delivery time: 2-3 days
Return Policy: We accept return on unopened and resaleable item
Please visit Shipping & Postage for more information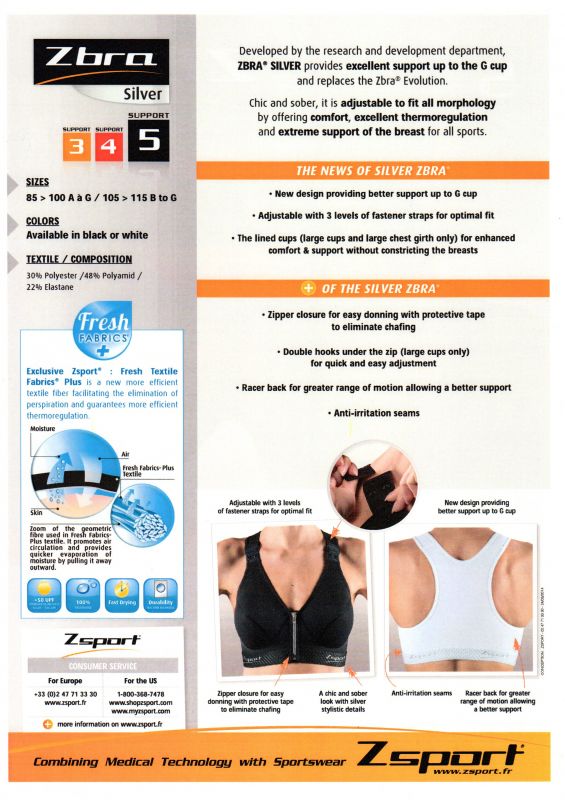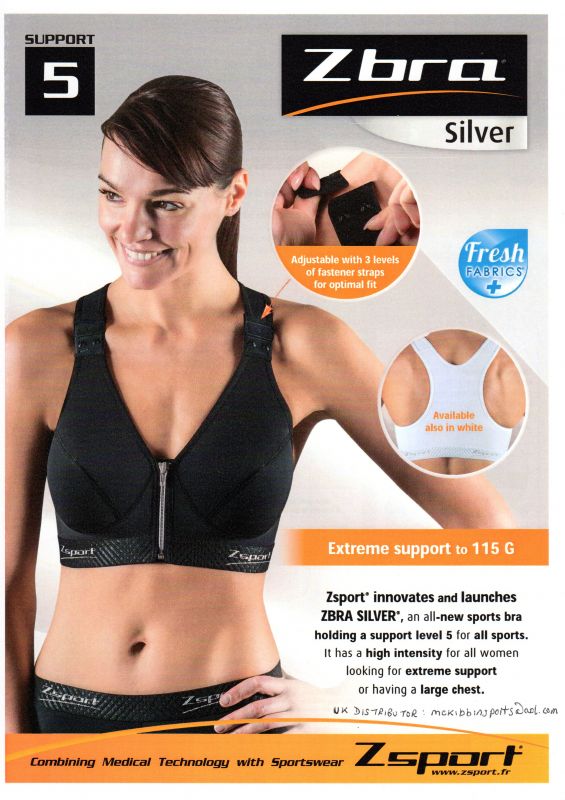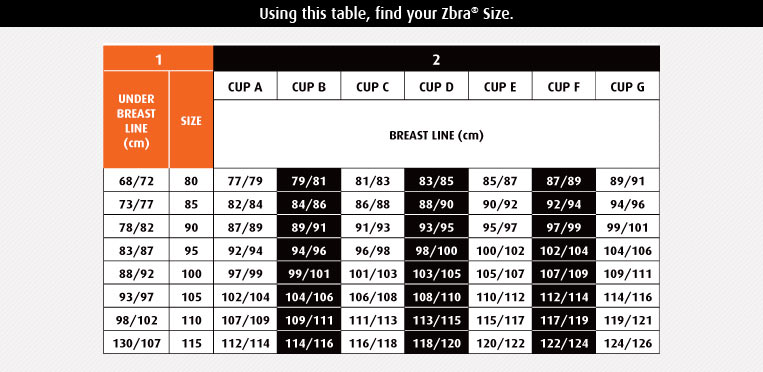 The banding under the bust is much thicker and doesn't roll like previous sports bras I have tried. They have good straps for padding ensuring weight is spread evenly across my back, not on my shoulders! This new Silver model provides support and comfort when running. I have worn the bra on short runs, training runs and for half marathon distance with no issues. Thank you...

Vicky ( tested April 2016)